Tanker War 2.0: Iranian Strategy in the Gulf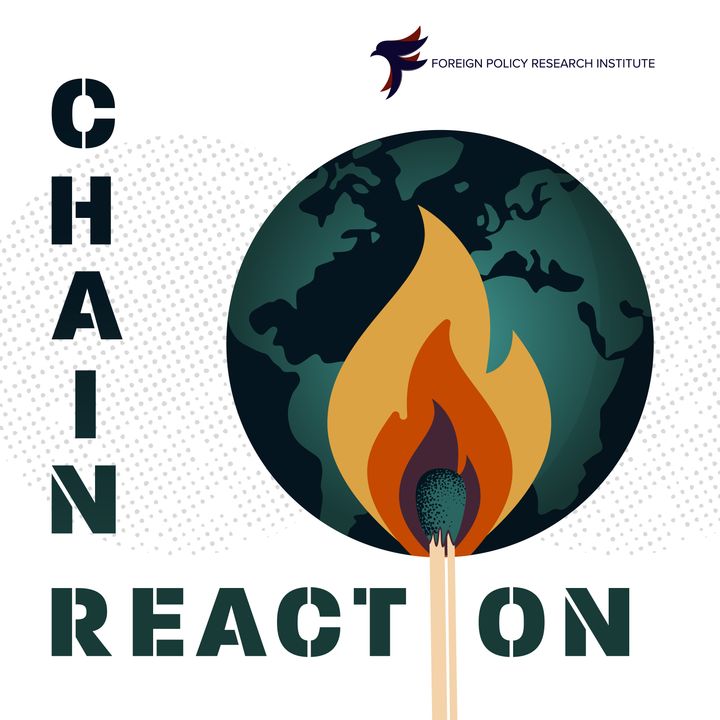 The Iranian government is accused of using a loitering munition to strike the tanker Mercer Street, killing two crew members. The attack is the latest incident at sea involving the Iranians and international shipping. To discuss Iranian strategy in the Persian Gulf, Aaron speaks with Afshon Ostovar, an Associate Professor of National Security Affairs at the Naval Postgraduate School, about escalation dynamics and Iranian strategy.
To be the first to know about new episodes, please subscribe to our mailing list and follow us on Twitter @FPRI.
Explore more from Chain Reaction here.