Putin Says Gas Exports to Be Halted If Payments Not Made in Rubles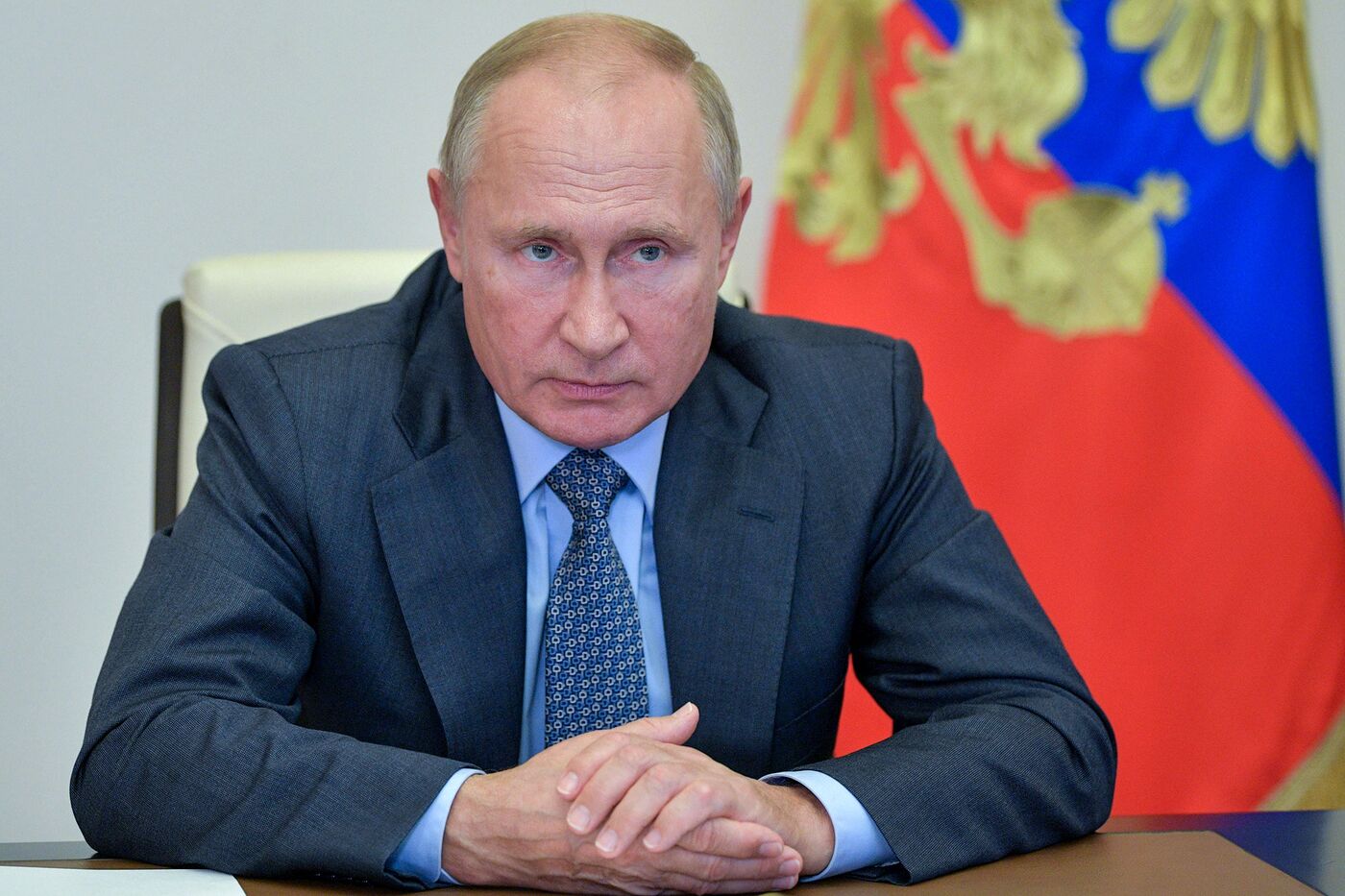 Russia will halt gas supplies to buyers from 'unfriendly' states unless they switch to payments in rubles from April 1, President Vladimir Putin said, the latest strike in a struggle with Europe over energy sales.
To buy Russian gas, they need to open ruble accounts in Russian banks," Putin told officials in a televised speech Thursday. "It is from those accounts that gas will be paid for starting April 1. If such payments aren't made, we will consider this a failure by the client to comply with its obligations."
Buyers should open special accounts in state-controlled Gazprombank to allow foreign currency to be swapped to rubles for settlements, according to an order signed by Putin.