This is good advice for everyone.
Even if the world doesn't reach its expiration date, each person individually most certainly will.
Make the most of everyday you've got left.
If there's anywhere you ever wanted to go, anything you ever wanted to do, anyone you always wanted to see, any experience you always wanted to have---go do it now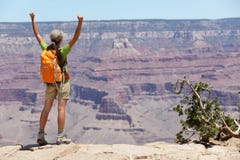 Cheers!