Theres no evidence to support your claim that lockdowns produce permanent changes in behavior.
Yes, global oil consumption dropped in 2020 during the pandemic lockdowns, but its already going up again in 2021 and will go up more in 2022 and 2023.
Take China, for example.
China had perhaps the most draconian lockdowns on the planet after the virus escaped the lab in Wuhan, and yet this produced no permanent reduction in their fuel consumption or carbon emissions. China remains on track to consume more and more fossil fuels and emit more and more CO2.
I fully expect Australia, the US, and every other country to also see no permanent effect from the lockdowns.
And I just checked and my view is supported by the EIA oil near term projections, which predict oil consumption will be going up by 5 million bbls/day in 2021 and another 4 million bbls/day in 2022, with the 2022 rate going over 100 million bbls or oil per day and EXCEEDING the 2019 pre-pandemic global oil consumption rate.
eia.gov/outlooks/report/global_oil_consumption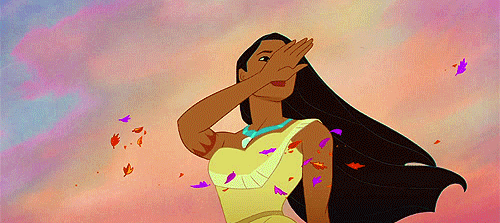 Say good-bye to the fantasy that the pandemic will produce permanent reductions in fossil fuel use....it just ain't happening.
Cheers!