How the US fell behind in the global lithium market
how-the-us-fell-way-behind-in-lithium-white-gold-for-evs
The US used to be the world's leader in lithium production....but now the US only produces a few percent of the world's lithium
A big part of the reason is US environmental laws.....its almost impossible to get a new mine permitted in the USA due to complex permit process and what seem like unending attacks by environmental lawsuits. Several new US lithium mines are being planned, but they are already running into obstructions from environmentalists.
The demand for lithium to power EVs is growing rapidly, and its kinda ironic to see environmentalists blocking production of US lithium that is needed for EVs to save the planet ...... but thats what's going in the US right now.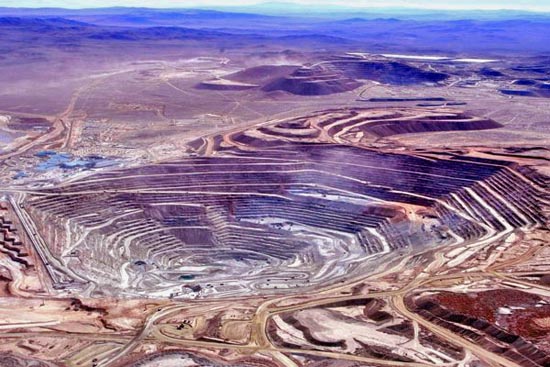 Most lithium mines are in China or Australia....there is only one in the USA largely because of tough environmental laws and never ending law suits in the USA.
Cheers!