Morgan Stanley just proclaimed that Lithium batteries are the "new oil."
lithium-batteries-are-the-new-oil-says-morgan-stanley
The world economy ran on oil for the last 150 years. Now the world economy is switching to lithium to power a new world EVs, starting with EV cars but expanding to EV planes, boats, helicopters, etc.
Many many people got rich in the past by exploring for oil, developing oil fields, refining oil, selling oil, and manufacturing things that ran on oil.
In the future people will get rich by exploring for lithium, developing lithium mines, refining and selling lithium, and manufacturing all kinds of EVs that run on lithium EV batteries.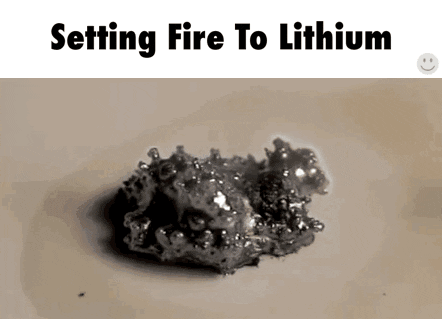 Lithium is the new oil.
Cheers!