Nitrogen Fixing Corn
Posted:
Thu 09 Aug 2018, 21:10:09
Put this here because we use lots of energy to make fertilizer, and much of the energy in ethanol likely comes from N production as well. Pretty interesting regardless.
The Wonder Plant That Could Slash Fertilizer Use

An indigenous Mexican corn gets its nitrogen from the air.

A team of researchers led by Alan Bennett from UC Davis has shown that the secret of the corn's success lies in its aerial roots—necklaces of finger-sized, rhubarb-red tubes that encircle the stem. These roots drip with a thick, clear, glistening mucus that's loaded with bacteria. Thanks to these microbes, the corn can fertilize itself by pulling nitrogen directly from the surrounding air.

The Sierra Mixe corn takes eight months to mature—too long to make it commercially useful. But if its remarkable ability could be bred into conventional corn, which matures in just three months, it would be an agricultural game changer.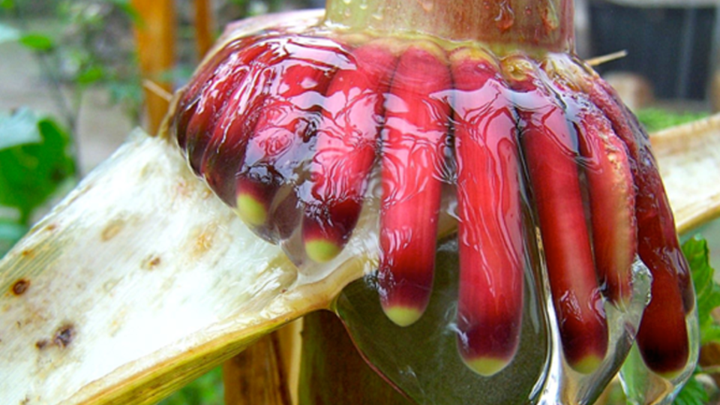 That's a pic of the Mixe corn's "ariel roots" but they look just like regular field corn prop roots (or base roots)