Re: THE Tesla Thread Pt. 2 (merged)
Posted:
Tue 04 Jun 2019, 15:44:01
Its not just Tesla....other EVs and PHEVs are also spontaneously exploding into flames
teslas-isnt-only-electric-car-catching-fire
There seems to be some kind of problem with the battery packs on EVs that can lead to spontaneous combustion. Sometimes it happens when the car is charging, but sometimes it happens when the car is just parked there doing nothing.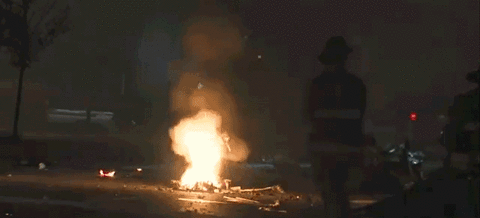 BLAM! WHOOSH! SIZZZLE SIZZLE!
Cheers!