Just watched the "
Planet of the Humans
" documentary. Its up for
FREE
to watch on You tube and there are
NO commercials
. be careful if you search for it, as another movie has that title too- here is the link to the full show:
https://www.youtube.com/watch?v=Zk11vI-7czE&t=2s
I debated whether to put this thread under the Environment or the Peak Oil Topic category. It mainly deals with how "green energy" really isn't- so it could go both ways. A pure Peak Oiler would find the whole thing entirely familiar. Leftest film maker Michael Moore got into a bit of trouble with environmentalists by helping to produce this for director Jeff Gibbs and some distributors have pulled support after an outcry by green groups. Currently, the full video is on You Tube but I don't know how long that will last.
This is the best Peak Oil/Environmental movie I have seen in over 10 years
. I highly recommend viewing this- especially
while it is still up
.
The basics:
The documentary follows director Jeff Gibbs as he looks at how
green energy
has been co-opted and consumed by
capitalism
. Gibbs himself is from Michigan and much of the footage is too. Its pretty stunning how environmentally damaging green has become. The video segments are so powerful i can't begin to describe them- this is one of those things you just have to watch to really understand.
Details:
*Most of
green
is actually bio-fuel, which is actually cutting down forests
*Billionaires have rushed into every aspect of green energy and corporatized it
*Most big environmental groups are funded by fossil fuel related businesses
*Renewable energy really isn't renewable at all and depends on massive fossil fuel investment
*Wind and solar projects don't really last that long and scar nature very much
*People are getting filthy rich off of the green revolution
Some scenes that stood out:
*The desolation of abandoned solar farms
*The enormousness of wind turbines and how difficult it will be to dispose of them when they die (as is happening)
*The mass destruction of forests for bio-fuels
*The "celebration of solar" concert that had to switch to powering the music band by generator when it started raining
*The totally misleading commercials about how clean renewable energy is
The final takeaway:
Environmentalism needs to go back to its roots and emphasize a reduction in population and per person energy consumption.
Humans need to accept limits
Here is my belief that humans can accept limits: the odds are less than this.....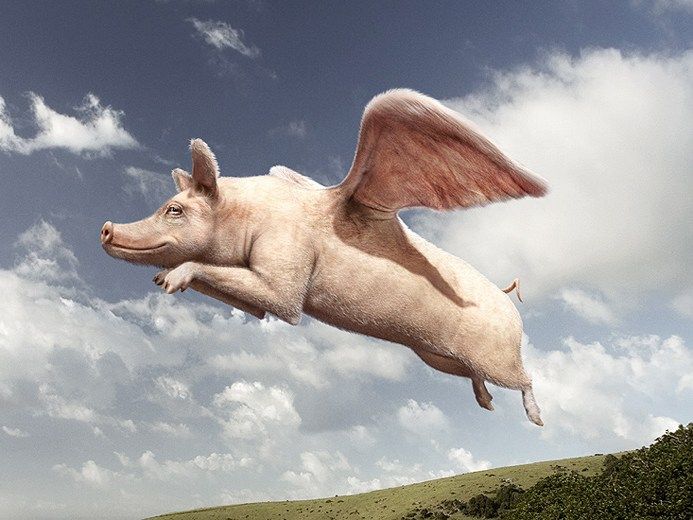 But do watch this film please- its for Peak Oilers and environmentalists. It is one thing to talk about a subject but stunning to actually see (plus I want somebody to talk to about it!)