I find this pretty crazy.
On Tuesday afternoon, the utility announced will shut off power to 800,000 customers in Northern and Central California starting early Wednesday. PG&E said it would notify affected customers directly.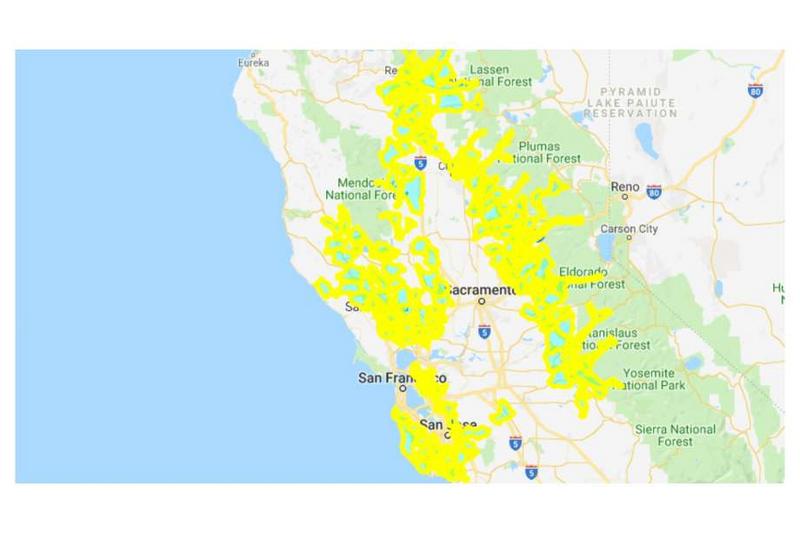 This is generally the scrub oak and digger pine belt.
PG&E is in bankruptcy after $13.8B in claims for downed lines causing wildfires that last couple of years.
Not sure how many hours of darkness in the Bay it will take to total $13.B but not many.
So is this really the only solution? Just a ploy?