pstarr wrote:The last stock market crash...was not caused by...
...
Likewise the current economic malaise and crashing stock market has nothing to do with...

You just can't stop flogging that dead horse. Now you're going to start working on
another
one to tide you through the next decade?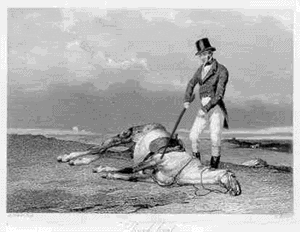 I shudder to think this site might still be up here in another 10 years, still on the same ancient BBS code, still with the same revolving time-capsule of PeakOil is You thumbnails, and you'll
still be here trolling day in and day out even if nobody's left to read.