Its true that the Congress decides its own rules, but this Congress never voted in rules that allow Queen Nancy to start an impeachment inquiry just on her say-so.
The facts are clear---there has been no vote by the Congress establishing rules for an impeachment inquiry. Indeed, there hasn't even been a vote authorizing an impeachment inquiry.
There has only been a decree from Queen Nancy proclaiming that under her royal authority an impeachment inquiry shall commence forthwith!
And the whole reason that Congress hasn't been given an opportunity to decide to begin an impeachment inquiry is because Queen Nancy has usurped their authority. She has forgotten that she is Speaker of the House---not Queen of the House. There has been no vote of Congress delegating their power to begin impeachment inquiries to Queen Nancy.
One of the reasons we have a democratic rebublic in our country is precisely to avoid this kind of usurpation of power by a single power-mad individual like Queen Nancy. Instead, the whole purpose of Congress---the very reason it was established--- is to have the people's respresentatives vote on the people's business----something Queen Nancy either has forgotten or evidently wants to avoid for some unknown reason.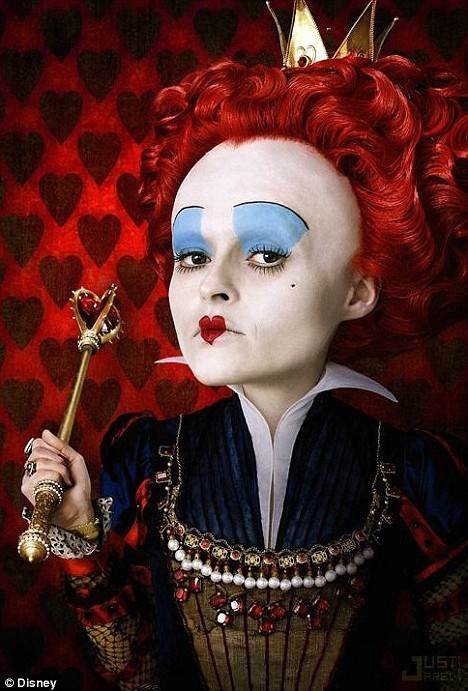 FREE THE CONGRESS!!!! DOWN WITH QUEEN NANCY!!! GIVE US BACK OUR DEMOCRACY
!!!! LET OUR REPRESENTATIVES VOTE!!!! DOWN WITH THE POWER MAD USURPER!!!!!
Cheers!