Canadian political leader attacks Greta Thunber as "mentally unstable."
berniers-vitriol-toward-greta-thunberg-showcases-a-wider-trend-of-politics
Canada now has their own "Trump-style" political leader who is a climate change denier, and uses twitter to issue hundreds of demeaning and insulting tweets about his political opponents and about people like Greta Thunberg whose views he disagrees with.
Of course, to people who deny the science of climate change the views of people like Greta Thunberg must be totally incomprehensible. I was hoping Trump and others in the US who deny the reality of climate change might eventually come to their senses and change their minds and accept the facts. But instead, "trump-style" climate change denialism seems to be spreading to Canada and other countries.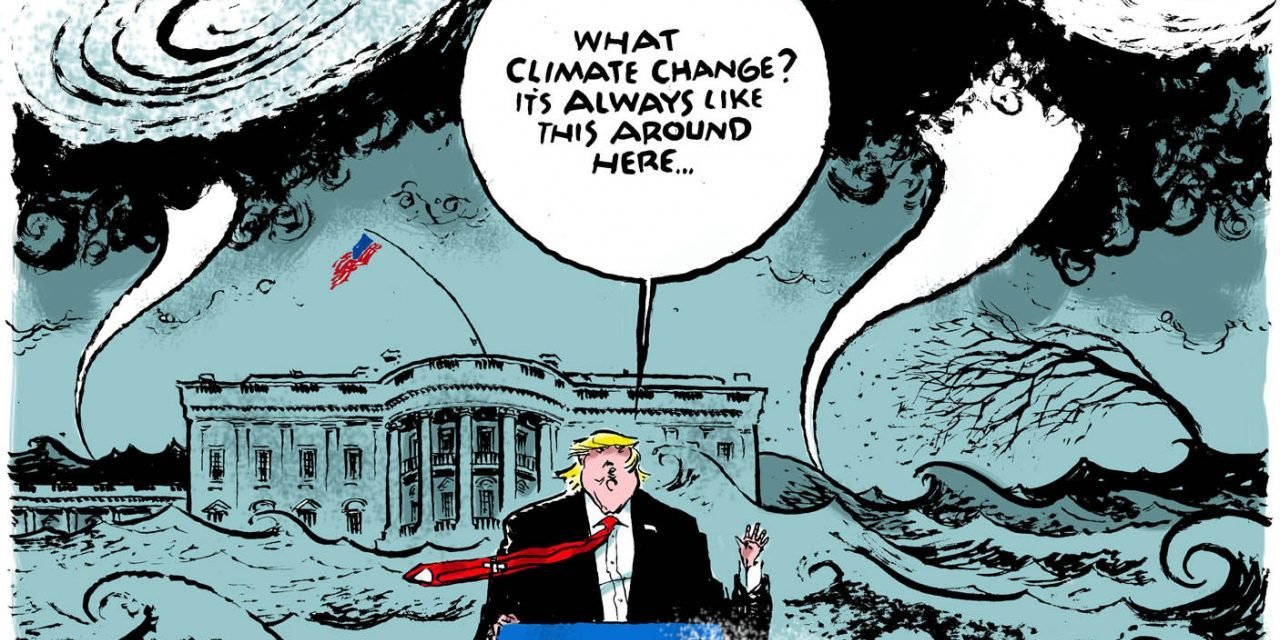 Cheers!