dohboi wrote:I know of no school that has, for example, a communist program ... that similarly teach propaganda from those perspectives.
Of course there are.
University of Havana.
Pyongyang University of North Korea.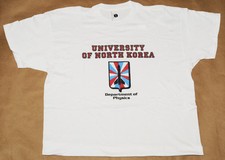 Possibly also Universities in Venezuela, but I'm not sure to what degree the regime there has purged the universities to enforce pro-communism groupthink.
Cheers!