I selected 10,000 years or more.
I think the climate is already screwed, and we've triggered off a global mass extinction event to boot. I fully expect most human populations to die off and most species to go extinct all over the globe as a consequence of AGW.
But I don't think the human species will go extinct. Call me an optimist if you want, but I think a tiny remnant of humanity will survive scratching out a meagre existence along the northern coastline of Greenland or Alaska or in the mountains of Antarctica and places like that. If after global warming makes most places on earth uninhabitable, I retain a sliver of hope that if things will sort out so there is some tiny piece of habitat that can support a farm somewhere on earth, then a few humans will hang on there.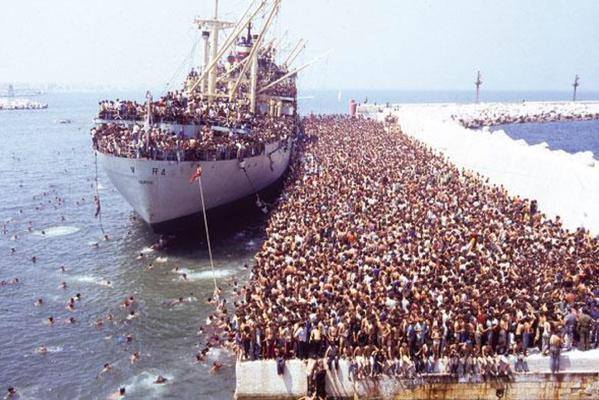 Take us to northernmost Greenland, please
.