dissident wrote: most of Russia's CO2 emissions are consumed by its own forests. ....
Not really.
The huge forest fires that are now occurring every summer across Siberia release enormous, record-setting amounts of CO2.
In just two months last summer Siberian fires released over 800 Mt of CO2.....thats more then large industrialized countries like Germany release in an entire year.
siberia-wildfires-greenhouse-gas-emissions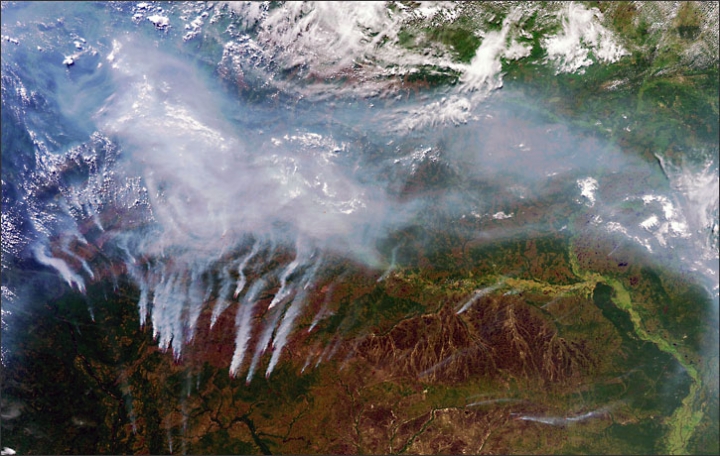 Siberia is burning.....and emitting H U G E amounts of CO2 into the atmosphere.
Cheers!