sparky wrote:.
the ultimate failure of an argument .......... little girl sad , little girl upset
Greta is sad and upset (and I would add she is also puzzled and quite angry about the failure of the UN and other agencies to take action) because the best available scientific models suggest anthropogenic CO2 emissions are causing global warming which will result in irreparable harm to the environment.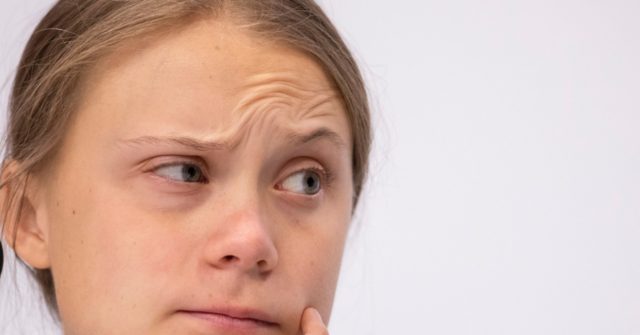 Yes, Greta Thunberg is sometimes very emotional about the failure of the UN and other government entities to take action over climate change
But when you understand the significance of the imminent danger posed by climate change its not surprising that people become emotional about it.
Cheers!