Gabriele Boehm wrote:... I am trying to invest in bitcoin..... I'm more of a gambler and so far I like it. Some of my friends... choose to gamble online. I tried that too , not bad, but not as reliable.
Good post, Gabriele
I think you've identified an important aspect of cryptocurrencies.
I think for people who understand Bitcoin and cryptocurrencies ---- like Careinke for instance ------ buying Bitcoin etc. is an investment.
But for me and for people like me who don't really understand what is going on with cryptocurrencies buying a cryptocurrency seems very similar to gambling.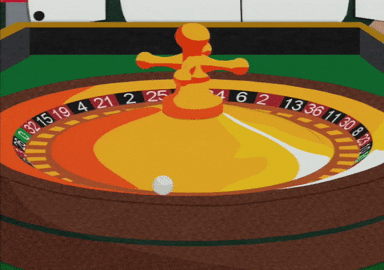 I gots my money down on the doggy-coin!
Cheers!