MonteQuest wrote:I'm pretty sure perpetuating overshoot--even with renewables--isn't constructive. But it will be good to have some around after the population crash, no?
And so you expose your backstop position. "Die off is a good thing anyway!"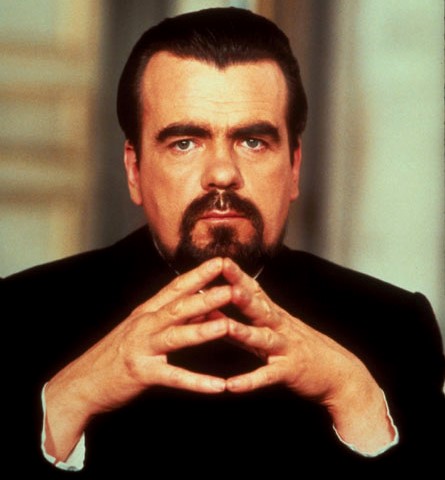 Glad the old dispassionate Malthusian Monte is alive and well despite your debt-bomb talk.