What if We Blotted Out the Sun to Fight Global Warming?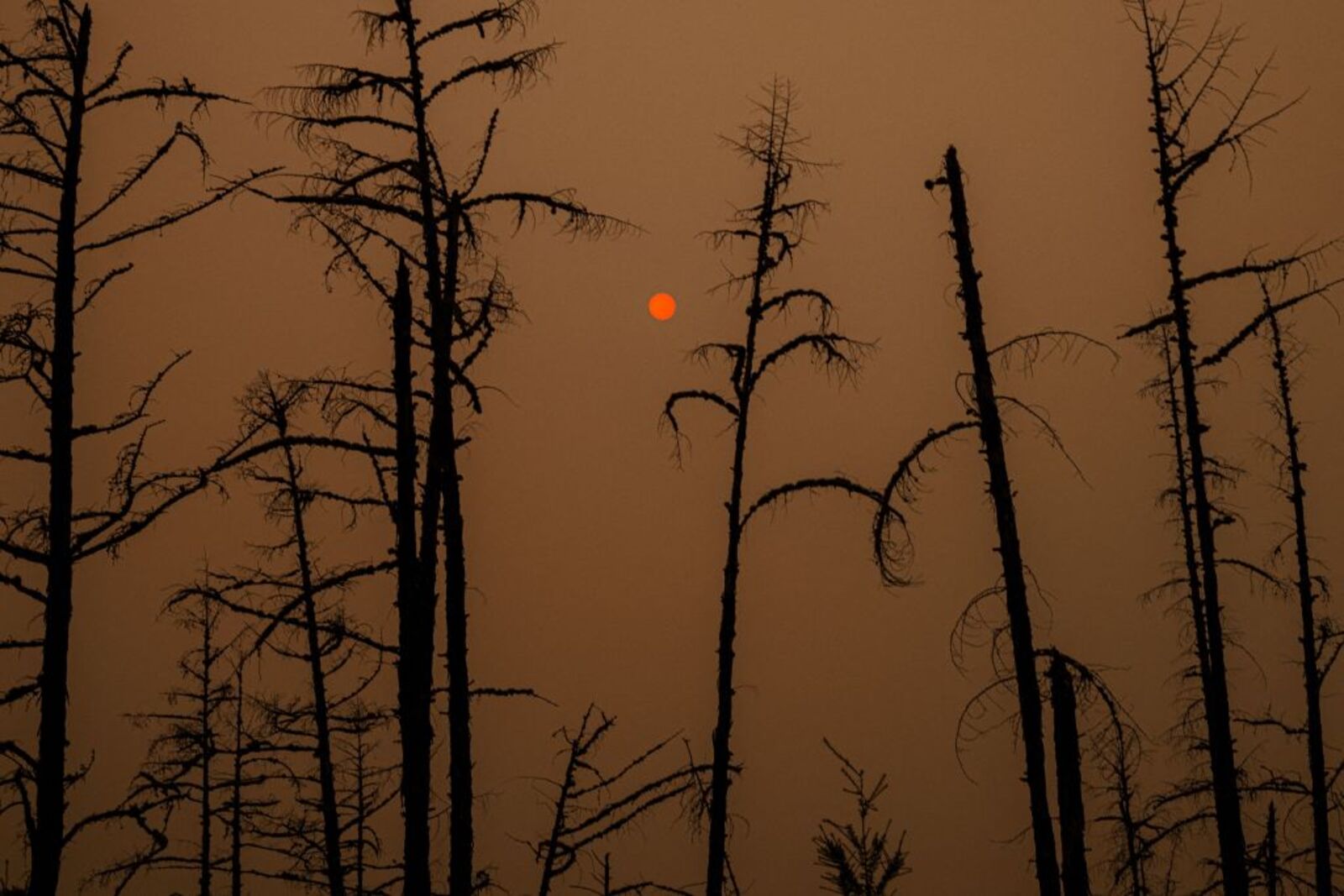 We like to think we cover the Big Stories around here, so today's newsletter is leading with the one question on everyone's mind: What is Tom Brady going to do in retirement? What can be done to stop or slow climate change?
One of the great hopes is something called solar geoengineering, notes Clara Ferreira Marques, which is essentially an attempt to figure out a way to cool the planet by deflecting some of the sun's rays before they reach us humans. The science isn't yet there, but a group of scientists argue it should be banned now — and they are not wrong that it is a risky and last-resort proposition. Clara argues it's "terrifying and terrible in the way that chemotherapy is: We don't want it, but can we deny ourselves the possibility?" Like they say, read the whole thing.
Despite the near-universal agreement over the need to reduce global emissions, Big Oil is likely to get richer before it gets poorer. Today, notes Liam Denning, Exxon "announced its best financial results in many years." Part of the reason for the surprisingly rosy short-term outlook for fossil fuels, notes David Fickling, is (spoiler alert) China. Yes, it is using more renewables, he says, but it is also using more energy — a lot more. How will it meet demand? "Fossil fuels, overwhelmingly coal, will fill the gap," David says.
So maybe we'll need to keep solar engineering in our back pocket. It's not ideal, but it's a more hopeful vision of the future than the one Clara opens her column with (admittedly, that one's from a dystopian novel). The more realistic view may come from … the slide decks of Big Oil. Both Exxon and Chevron, Liam notes, "now feature extended discussions of lower carbon businesses."