There is a consensus between industry leaders and analysts that world oil production will peak between 2010 and 2030, with a significant chance that the peak will occur before 2020. Dates after 2030 were considered implausible by some.
Meaning that by the year 2020 the daily production of oil will only decrease. Now, I'm aware that there are many debates if we could find more oil here and there. Well, besides the fact that the above consensus is a conservative one and many even points to the possibility that peak oil already occurred, the hope of finding new fields and sources and on a profitable scale of production is not likely. Even if new oil fields were found, peak oil would still occur, we would postpone it and make Earth even more polluted and make the problems we face now much worse, but it would still happen, think about it.
There's no resource that you can infinitely drag from the planet. And oil is been dragged in a velocity much higher than the velocity of its natural production.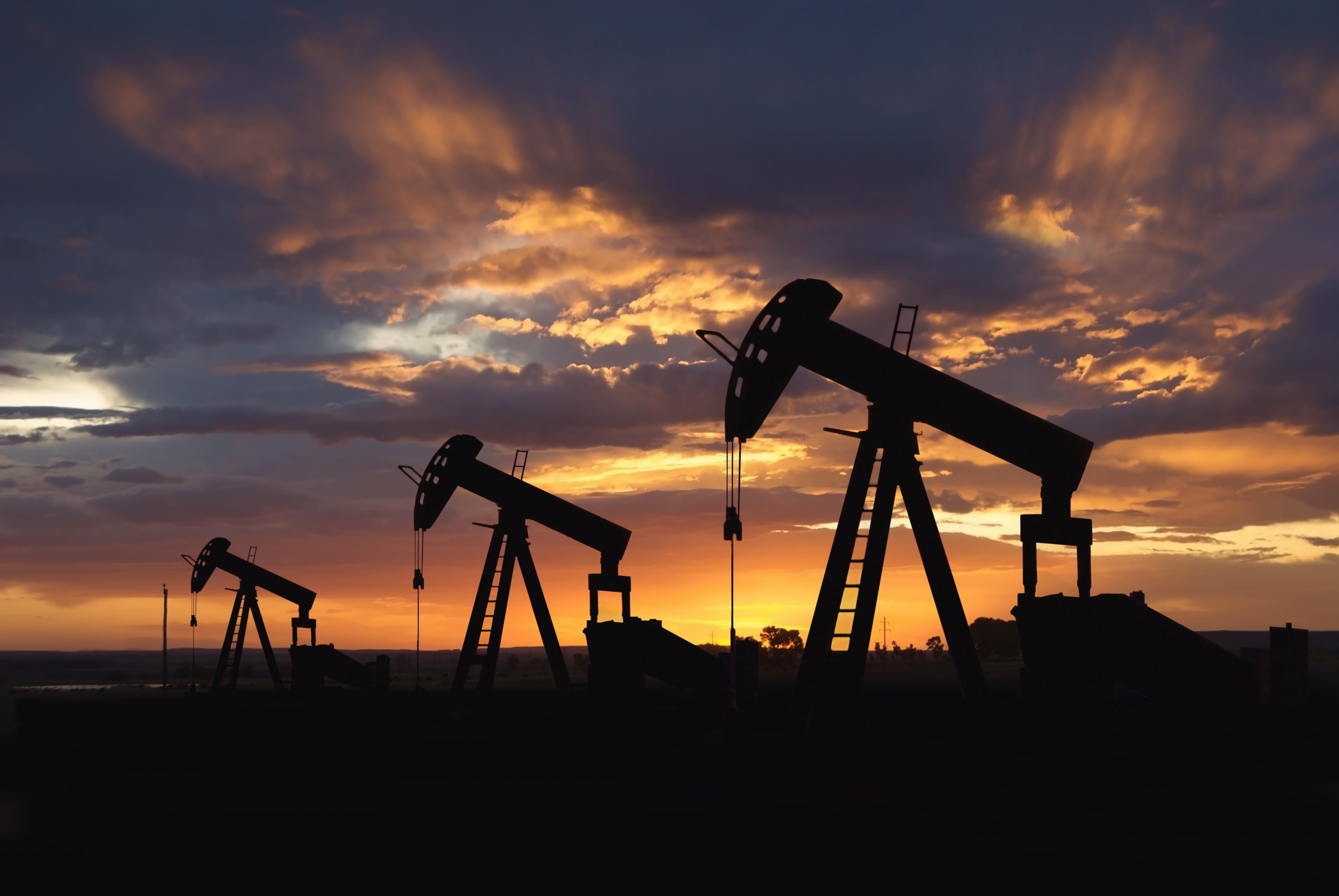 Let's see how important oil is for the maintenance of that population bubble:
From the moment oil started being used in industry, that population graph starts to really spike up (read my last post).
There are 10 calories of fossil fuels being used for every calorie of food being produced. We use oil engine machines to fertilise the soil, to plant, to spray pesticides (made from oil), to harvest, to transport and package grains, seeds and vegetables. Think about it, every step of the food production and transportation involves oil in its various forms.
There are 7 barrels of oil in every tire in a normal car or motorcycle.
Every plastic is oil so we are talking about basically every product packages, paints, cellphones covers, toothbrushes, bags, wire protections, bottles of every size and kind, the list goes on and on.
As of now, daily production is barely matching daily demand.
The moment oil becomes too scarce and expensive, it can definitely initiate the burst of the population bubble.