What went wrong with the Texas power grid?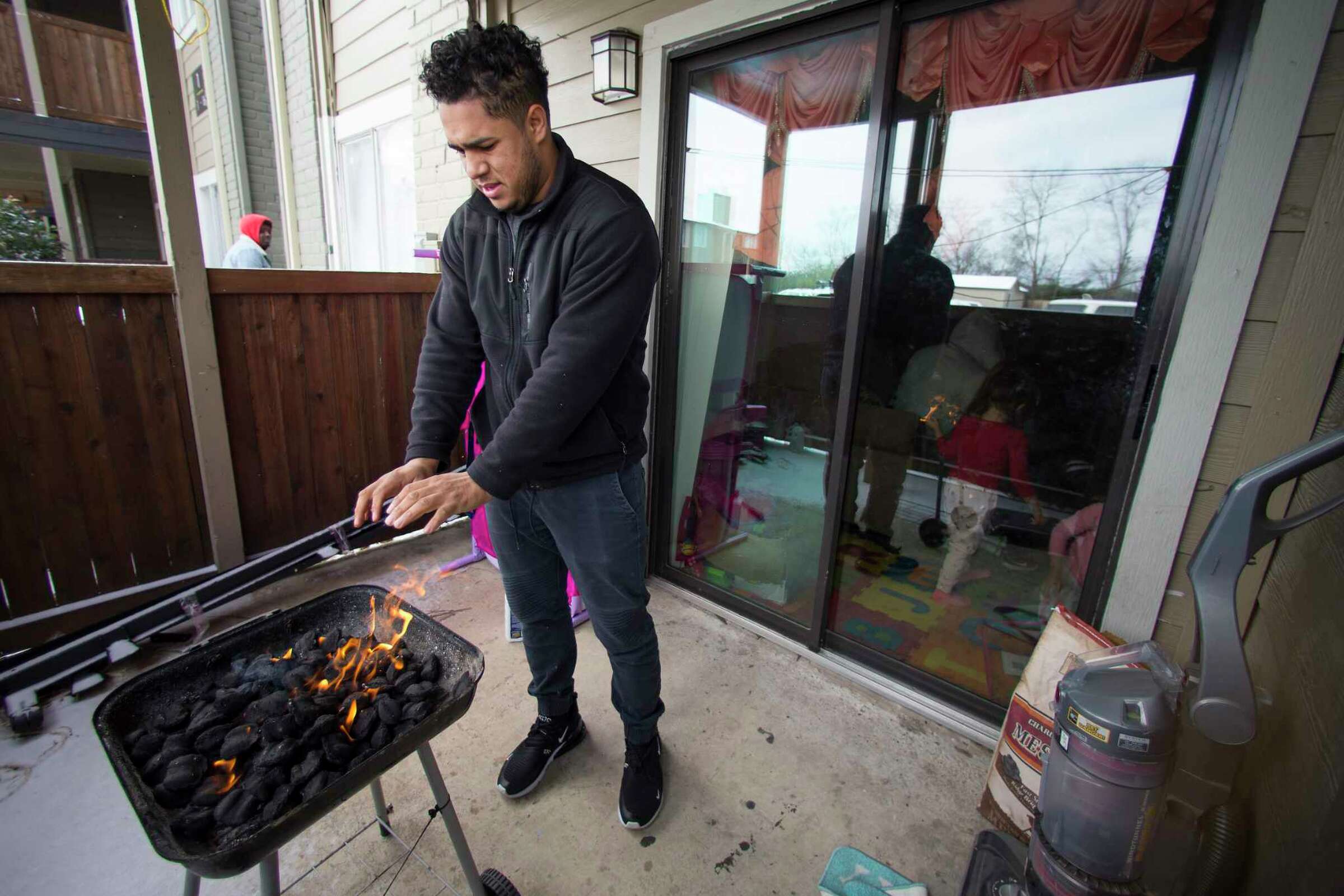 Millions of Texans were without heat and electricity Monday as snow, ice and frigid temperatures caused a catastrophic failure of the state's power grid.
The Texas power grid, powered largely by wind and natural gas, is relatively well equipped to handle the state's hot and humid summers when demand for power soars. But unlike blistering summers, the severe winter weather delivered a crippling blow to power production, cutting supplies as the falling temperatures increased demand.
Dan Woodfin, ERCOT's senior director of system operations, said the rolling blackouts are taking more power offline for longer periods than ever before. An estimated 34,000 megawatts of power generation — more than a third of the system's total generating capacity — had been knocked offline by the extreme winter weather amid soaring demand as residents crank up heating systems.
The U.S. Energy Department, in response to an ERCOT request, issued an order late Monday authorizing power plants throughout the state to run at maximum output levels, even if it results in exceeding pollution limits.
Ed Hirs, an energy fellow in the Department of Economics at the University of Houston, blamed the failures on the state's deregulated power system, which doesn't provide power generators with the returns needed to invest in maintaining and improving power plants.
"The ERCOT grid has collapsed in exactly the same manner as the old Soviet Union," said Hirs. "It limped along on underinvestment and neglect until it finally broke under predictable circumstances.
"For more than a decade, generators have not been able to charge what it costs them to produce electricity," said Hirs. "If you don't make a return on your money, how can you keep it up? It's like not taking care of your car. If you don't change the oil and tires, you can't expect your car to be ready to evacuate, let alone get you to work."
Woodfin said ERCOT and generators followed best practices for winterization, but the severity of the weather was unprecedented — "well beyond the design parameters of an extreme Texas winter."
The hit to power generation came as frigid weather froze wind turbines and forced outages among natural gas and other power plants. Most of the power knocked offline came from thermal sources, Woodfin said, particularly natural gas.
Natural gas supplies for electric generation are already strained in the winter, the peak season for gas used for heating, adding pressure to supplies used to generate electricity.
The Texas Railroad Commission, which regulates oil and natural gas in the state, said Monday afternoon that some producers, especially in the Permian Basin and Panhandle, were experiencing unprecedented freezing conditions, causing concern for employee safety and affecting production.
As part of its statewide response, the commissioners issued an emergency order on Friday evening to manage shortages of natural gas, requiring gas to first be delivered to residences, hospitals, schools, churches and other locations that meet human needs, then to power plants and then to industrial users.
The RRC also issued a notice asking oil and gas operators to monitor and maintain operations as safety permits.
ERCOT and utility officials called on Texans to do as much as they can to conserve energy.
"Every single watt of savings is one watt that we don't have to go take out at somebody's house," Mercado said. "For those who still have power, whether it is commercial, a school, residential, if they can bring their demand for electricity down, that would help us. That is what we need for the rest of today. I want to emphasize this."
With demand high and supplies short, wholesale electricity prices have spiked, and because of the nature of electric power contracts, those increases may be felt by consumers well after the region has thawed. Wholesale electricity sold are near the $9,000-per-megawatt hour maximum in power markets across the state Monday as the system struggled to meet demand, according to ERCOT.
The system hit a new record early Monday morning of more than 69,000 megawatt hours, well above the previous winter record of about 66,000 megawatt hours set in 2018.
ERCOT entered emergency conditions and initiated rotating outages at 1:25 a.m. Monday. As the regulator calls for reductions in demand, each supplier is responsible for reducing its share of the gap by its share of the market. In the case of CenterPoint, that's about 25 percent, ERCOT's Woodfin said.
Oncor, which serves the Dallas area and beyond, is responsible for 36 percent.
Rotating outages could be initiated until this weather emergency ends, with Monday and Tuesday mornings at the highest risk periods for rlling blackouts, Mayor Sylvester Turner said. Blackouts could last between 15 minutes and an hour and could happen more than once.
"These are not rolling blackouts. We are dealing with system-wide power outages across the state," Turner tweeted at 8:11 a.m.
Downed power lines caused by icing could keep some customers in the cold and dark for an extended time.
Hirs said Houston residents can expect more power outages in the future.
"The year 2011 was a miserable cold snap and there were blackouts," said Hirs. "It happened before and will continue to happen until Texas restructures its electricity market."