Electric Vehicles Will Decimate Oil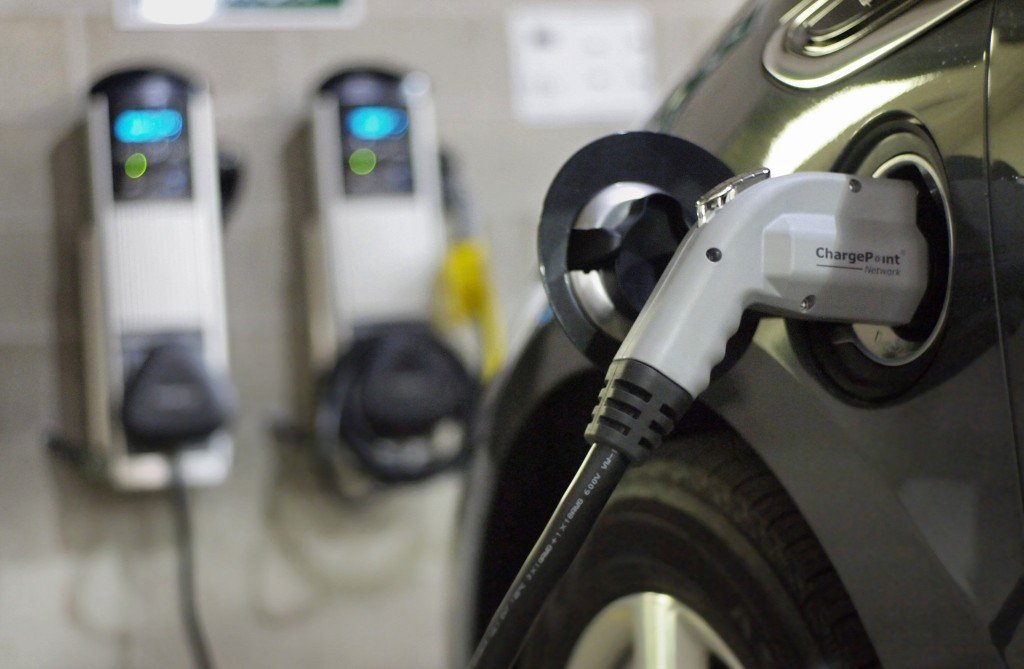 The electric vehicle revolution is speeding up. Year over year, electric vehicles sales are up 45% and the Tesla Model 3 hasn't even gotten into the fray yet. If electric vehicles continue as these rapid growth rates, they represent a 10% market share before 2025.
But what exactly will that mean for oil?
Well, it's already not good. Vehicles constitute the single largest consumer of oil, 45% of all oil demand. A serious blow to that sector could mean disaster for oil markets worldwide. We're already seeing the beginning of this in some areas.
China's oil demand growth has slowed to a 3 year low. While this may seem insignificant, China's economy is still growing rapidly and their growth for oil demand is starting to trail behind. This has been linked to the now 1.3% market share electric vehicles have in China. This trend is set to accelerate worldwide.
Peak Oil Before 2030?
Previously unthinkable, we are now talking about oil demand peaking before the year 2030. This isn't some nutjob conspiracy either: both Shell and Statoil (two of the largest oil companies in the world) have repeatedly stated they believe oil may peak in the 2020's. If so, this would wreak havoc on a previously unstoppable global industry.
Even a 5% market share for EV's would mean an impact similar to what we saw in 2014 on oil. That could mean oil prices collapsing to new lows.