"Bloomberg Commodities Edge" talks to the smartest voices in the commodity world about the companies, the physical assets and the trading behind the hottest commodities. This week Bloomberg's Alix Steel discusses Europe's energy crunch, big oil's faceoff with the White House and how SPACs are reshaping alternative energy investments.
Think of an electric car and the first name that comes to mind will probably be Tesla. The California company makes the world's bestselling electric car and was recently valued at $1tn. But behind this US success story is a tale of China's manufacturing might. Tesla's factory in Shanghai now produces more cars than its […]
The world's largest oil company, Saudi Arabia's Aramco announced on Sunday that its net income in the third quarter 2021 increased to $30.4 billion, which is 158% more than in the same period 2020. ANI | Riyadh | Updated: 31-10-2021 14:30 IST | Created: 31-10-2021 14:30 IST Representative image. Image Credit: ANI   Riyadh [Saudi […]
The world's biggest energy companies are producing the most cash in years, but don't expect them to spend it on bringing on fresh supplies of oil and natural gas to combat shortages in Europe and China this winter.Exxon Mobil Corp., Royal Dutch Shell Plc and Chevron Corp. confirmed this week that, for the most part, […]
I'm bringing some bad energy to your inbox. Not sorry for the terrible pun. Definitely sorry for the bad news, though: Wherever in the world you're reading this, you're likely just a few weeks away from a massive energy bill, if you haven't been slammed with one already. What's happening: Oil and gas prices are […]
A few BP stations couldn't get fuel because of a lack of truck drivers, and next thing you know half of Britain is out of gas, thanks to panic buying. Now, an isolated problem has become a national nightmare. This is how the pandemic is still leaving deep marks on society, unleashing one lollapalooza event […]
Harvard University will stop investing in fossil fuels and instead use its giant $42 billion endowment to support the green economy, joining a growing wave of investors moving away from pollutive industries. Harvard Management Co., which runs the endowment, has no investments in companies that explore for or develop fossil fuels and "does not intend […]
Saudi Aramco is looking to raise at least $17 billion from the sale of a significant minority stake in its gas pipelines, higher than the $12.4 billion raised from its oil pipeline deal, sources familiar with the matter said on Monday. Potential bidders including North American private equity and infrastructure funds, as well as state-backed […]
Exxon Mobil Corp (XOM.N) is considering a pledge to reduce its net carbon emissions to zero by 2050, according to two people familiar with the matter. The deliberations come as the company is considering its future, the sources said, speaking on the condition of anonymity because the discussions are private. They also comesome two months […]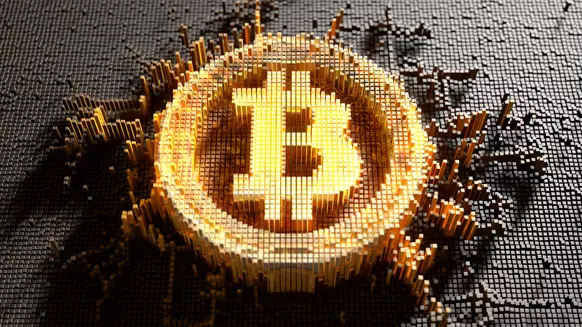 Amid a heated debate over Bitcoin's environmental toll, two companies say they have an answer on mitigating some of the negative effects: Nuclear energy. Power startup Oklo Inc. said it's partnering with Bitcoin mining and hosting firm Compass Mining to introduce advanced fission to the energy-intensive process of minting new coins. It's an effort, the […]
After a pandemic and a price war sent petroleum prices tumbling in 2020, they are again on the rise. A new oil price super cycle — an extended period during which prices exceed their long-term trend — seems to be in the making. That's being driven by pervasive supply shortages from the lack of investment […]
The world's largest oil company, Saudi Aramco, is planning to raise tens of billions of dollars by selling more stakes in its businesses. The Saudi Arabian state-controlled firm created a new team to review its assets last year, soon after the coronavirus pandemic triggered a plunge in energy prices and strained its balance sheet. Aramco […]
Oil companies are betting that if they sell land, buyers will come, as crude prices have soared more than 50% this year, fueling the most robust pipeline of deals in more than four years. Large oil companies are unloading properties from Texas to California, with some using the market rally as a chance to rake […]
A recruiter for oil and gas corporations recently gave an ominous warning on Tik Tok, claiming that these big companies are mysteriously preparing to replace their vaccinated employees within three years.
Oil giant Royal Dutch Shell is reviewing its holdings in the largest oil field in the United States for a possible sale as the company looks to focus on its most profitable oil-and-gas assets and grow its low-carbon investments, according to sources familiar with the matter. The sale could be for part or all of […]
The CEO of BP has described an IEA net zero scenario calling for the end of new oil and gas projects as "credible", despite the firm planning major fossil fuel developments. A landmark report last month from the International Energy Agency (IEA) set out that no new oil and gas projects should be approved and […]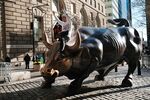 Pandemic lockdowns are coming to an end in the U.S., and with them, a massive economic recovery has begun. The closest parallel is the post-World War II era. That period created a massive societal "reset" in terms of employment, housing, infrastructure, wages and financial markets — just like now. Consider the circumstances of both periods. […]
Recently, economies throughout the world have been completely transformed. Numerous attempts have been made to lead people to continue to believe that it's a straight-up conspiracy hoax. It's not a conspiracy theory, however. It's true and it's happening now. The Blaze's Glenn Beck recently discussed how "the great reset" is currently taking place in Europe. The […]
New York City on Thursday sued three major oil companies and the top industry trade group in state court, arguing that the companies are misrepresenting themselves by selling fuels as "cleaner" and advertising themselves as leaders in fighting climate change. The lawsuit comes after a federal appeals court this month rejected the city's effort to […]
Sure, at face value commodity prices have been surging, but everything is relative, n'est pas? Commodities adjusted for money supply tells us deflation is still lurking. Commodity prices have advanced very strongly over the past year and, from an Elliott wave perspective, there is very good evidence to suggest that last year's low in the […]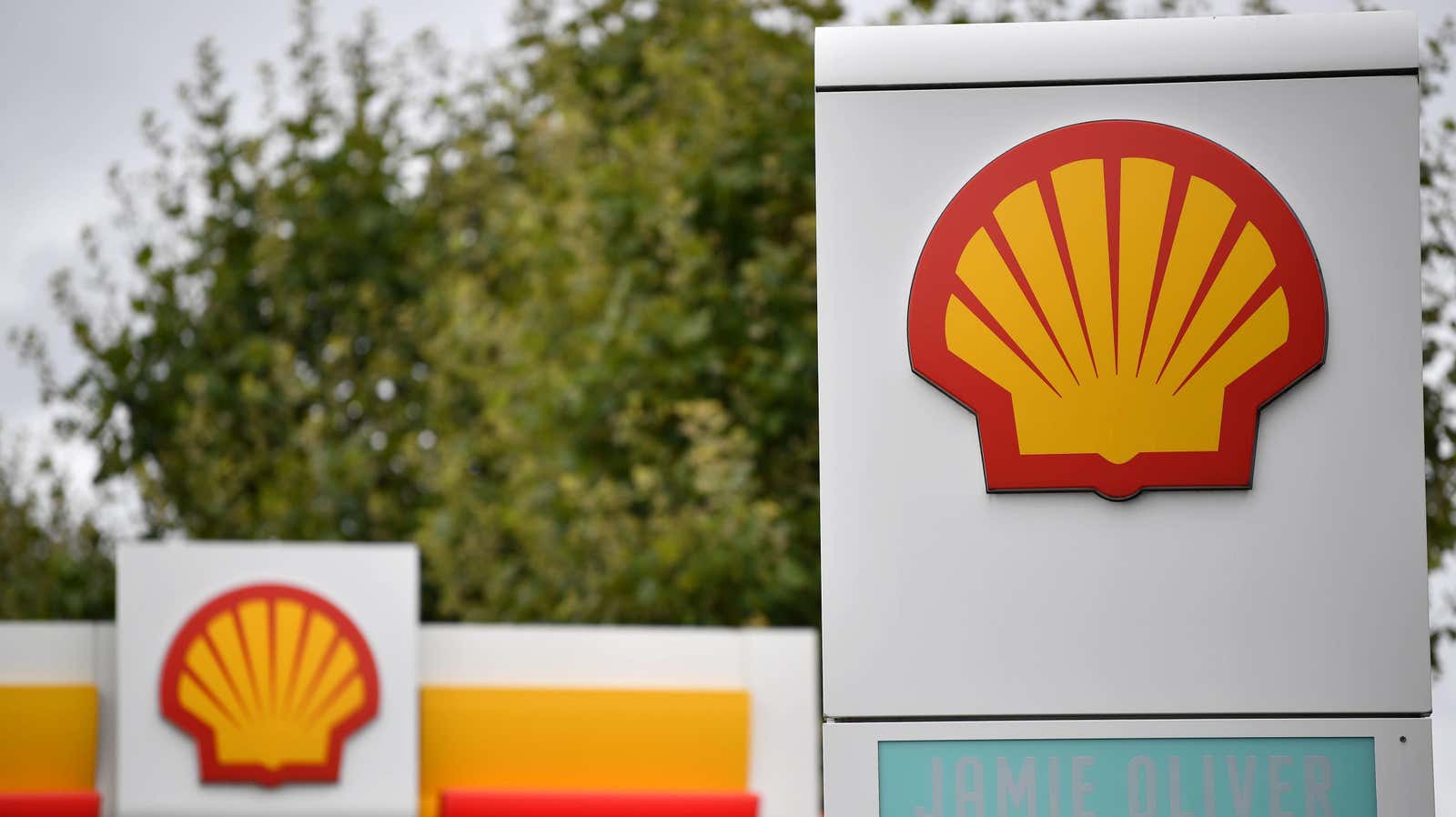 After more than a year of covid-19 lockdowns, there's—dare I say—a feeling of hope in the air. Yes, things are far from over, but millions of people are getting vaccinated and it's starting to seem like there's a light at the end of the tunnel. Well, sorry to ruin things slightly, but oil companies are […]
In some circles, the question is increasingly being raised whether, among the many victims of the COVID-19 virus, may be the large, multinational oil and gas companies. Indeed, the 2020 reductions in travel and work hit energy companies hard. At the same time, a growing awareness of the potential devastation from climate change – think […]
The massive container ship Ever Given has been stuck in the Suez Canal for three days, halting billions of dollars in trade as vessels pile up at both ends of the waterway. More than 150 ships are waiting to pass through the 120 mile canal, according to estimates from research firm StoneX. Images captured from […]
The world needs a carbon price in the transition to a lower-emissions economy and should not wait for global consensus on the issue, the deputy CEO of Spanish energy group Repsol told an oil and gas conference on Tuesday. "Definitely we will need a carbon price," Luis Cabra told the online CERAWeek event. Governments can […]
The American Petroleum Institute is debating whether to support a price on carbon. It's not every day that a top lobbying group contemplates taxing itself. That's big news, and it's tempting to call it a win for the climate. Not so fast. While API's expected endorsement is indeed a sign of the times, it's not […]
"We are committed to playing a leading role in greenhouse gas reductions consistent with the goals of the Paris agreement…" Thus spoke Exxon (XOM) CEO Darren Woods at Exxon's investor day this week. For most chief executives, supporting the Paris climate agreement at this point is a no-brainer. For the CEO of Exxon—a company that […]
Two of the biggest banks on Wall Street are calling a new "supercycle" in oil, with JPMorgan Chase and Goldman Sachs both predicting prices will soar when the pandemic abates. The most bullish forecast has international crude prices staging a comeback towards the US$100-a-barrel region — a level not reached since 2014. The expected surge […]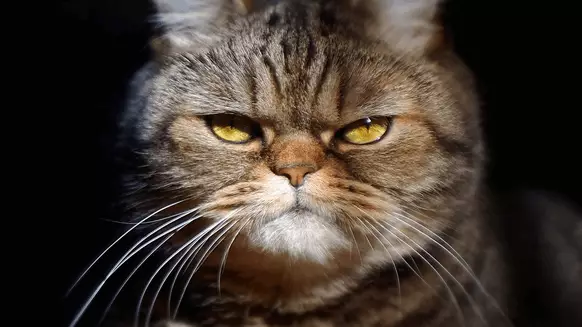 Analysts at Standard Chartered have noted that the recent rise in crude oil prices has been accompanied by mounting levels of discussion of a crude oil price supercycle. These analysts, however, think the concept of an oil supercycle is "seriously flawed". "We understand its attraction to analysts and the media," the analysts said in a […]
The world has turned its back on austerity. Keynesian reflation doctrines are triumphant. The Biden administration explicitly aims to run the US economy hot, with the help of the Federal Reserve.Global "green deals" amount to $16 trillion. "It's going to turbo-charge oil demand in 2022," said John Hess, head of ess Corp.This spending may be […]
Imagine for a moment that the price of all your investments — your stocks, your retirement portfolio, your house — suddenly drop in half this year. Now imagine that on top of that inflation suddenly picks up, making your cost of living skyrocket. That would be pretty awful, right? Well, this might not be just […]