The Global Grid — A look at connecting energy sources around the world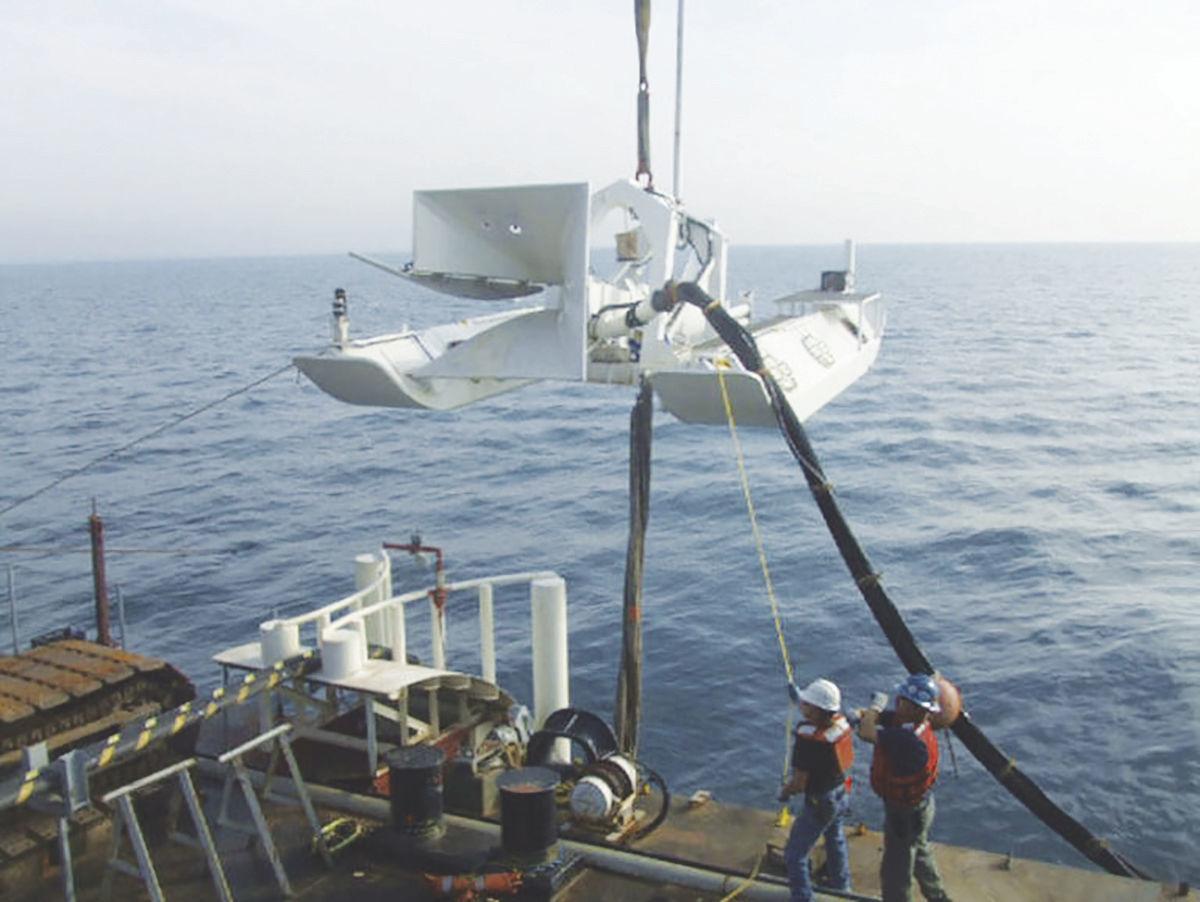 Tides respond to lunar gravitation
Everything turns in synchronous relation
What if it were possible to connect to all the energy sources such as wind and solar through a global network? A network that could convert the instantaneous energy produced in one spot on the earth and distribute it somewhere else. We know the sun shines somewhere on the earth 24/7. We know that the oceans ebb and flow like clockwork. We know that winds are prevalent at certain times of the day and year and we know windy locations such as the Sahara or Antarctica. We know that one day of sunshine can power the United States for a whole year and then some.
The difficulty with solar and wind is the ability to coordinate their energy when you need it from when and where it is produced. A worldwide grid system could solve that problem. The Global Energy Network could also be a harbinger of world peace and minimizing world poverty.
Early steps
GENI — or Global Energy Network Institute — was one of the first to organize and promote the concept of global energy transmission in 1986 (see www.GENI.org). This group is not involved in the creation or development of an energy grid but rather exists to educate and promote the value of such.
Shell Foundation, a charity of the Shell Oil Company, is laying the groundwork for such a program. It's called "Accelerating Access to Energy" and has been going on for 14 years. I believe that sometimes the press can be unfair to the oil companies, at least, in not telling the whole story. Shell, BP and Exxon are doing a great deal of research into alternate energy, in particular solar cells, new battery materials and biofuels. Shell is looking now to off-grid systems that can aid in underdeveloped countries.
Capital to fund an infrastructure like we have here in the United States is out of the question both for cost and time. I say time because the electricity is needed right now. Many people don't have the convenience of water piped to their homes, something we take for granted here. Electricity to pump water would be luxury to these people even today. To get there, the likelihood is that families and communities will each be producing power locally — ie solar or wind — and then connecting together. Smaller community systems could be joined together on a per-use basis via this grid. Then when such a structure yields a base for a larger system, a networked grid would be viable. It is, in a way, like the story of the "Stone Soup," a collective single bit interest eventually creates a larger communal benefit.
Wave power is producing electricity in the North Sea; wind farms are huge in Germany, the Netherlands and coastal Ireland. What if this power could be sent to the west at night? What if Arizona and New Mexico used their vast solar networks to power the Far East which is 12 hours ahead and is in the dark? Filling this gap makes these more common forms of alternate energy value added. Why? Because the energy can be sent with minimum conversion and storage by simply coordinating need with production.
How could this be done?
It will take a Herculean effort to tie all these points together. Transmission lines would have to be laid in the ocean. The power lines must be able to withstand over a million volts and the razor teeth of sharks. That underwater cable must withstand enormous pressures of the ocean bottom. Earthquakes and volcanoes occur all the time on the ocean bottom, which means it must also be repairable. Fortunately, terrorism is more difficult to commit and if committed it would be quickly traceable and the terrorists doing it are not likely to survive. Of course, this assumes that the transmission/reception points would be impenetrable. Maybe Elon Musk Boring Company can develop a machine that will tunnel underground and carry a cable behind it.
Raising the voltage this high is necessary to handle the current over the distance, because this is the most effective way known. There is talk of beaming the energy via microwave. This, which by the way is possible, has an efficiency of 1%. Given the present efficiency of transmission, this method has a way to go.
It is interesting to point out that the energy transmitted by the sun that coincidentally warms the earth, is less than .000000001% of the energy that is originally transmitted from the surface of the sun. One may want to ponder this from a philosophical perspective: The energy provided by the sun to the earth is merely a byproduct of it nuclear fusion. The earth is not the purpose of its energy transmission. Further if the earth disappeared tomorrow, it would have virtually no effect on the sun's transmission of energy. Satre and Camus might agree with this from one perspective and Hawking and DeGrasse Tyson from another. When it comes to physics in space, Dr. Degrasse Tyson is everyone's personal astrophysicist.
China's vision
About 2 1/2 years ago, China announced that it wanted to create the worldwide grid, translating into a $50 trillion investment. This system that would provide energy to every part of the world is a truly awesome endeavor. Just a month ago, China completed a 5.5 KM line under the Yangtze River. It contains the UHV (Ultra High Voltage) cable that is accompanied by several natural gas lines. It is clearly the way to go. The price tag was just under $700 million. That translates to about $230 million per mile. Multiply that by 24,000 miles (one round trip around the earth) and you can grasp the idea of just how enormous and expensive an undertaking this is. This cost doesn't include maintenance. I think it's more than a noble adventure; it will provide peace and prosperity to a world increasing its population 1 billion people every 12 years.
Conclusions
Is the Global Energy Network worth the effort? Here are the factors in considering making the global energy grid:
1) Population: We currently are not meeting the needs of the world. Two billion people are currently without steady reliable electricity, couple this with a growth rate approaching 100 million people a year, and you have a problem.
2) Bridging the political gap: This is another problem. What will it take to convince non-democratic countries of the viability of working together for the benefit of the future of every one?
3) Financial: It seems that this is an overwhelming expensive task. However, the return on investment would be considerable.
My conclusion: Focusing on the big picture, the overall economic and socio-political benefits may make this project not only profitable but a necessity. A global energy network may be just one huge factor in the survival of all the species, especially our own.