Welcome to PeakOil.com, an online community exploring oil depletion.
The global economy bounced back from the worst of pandemic lockdowns faster than expected in the second quarter but a second wave of COVID-19 infections could still derail the strong recovery so far, the International Energy Agency said July 10. In its latest monthly oil market report, the Paris-based agency raised its estimate for global oil demand by 400,000 b/d this year, estimating the demand collapse during the peak of lockdowns in Q2 was less severe than expected at 16.4 million b/d. Last month, the IEA had estimated a Q2 demand hit of almost 18 million b/d. Global oil demand in 2020 is now forecast to average 92.1 million b/d, down 7.9 million b/d over 2019, the IEA said. With lockdowns lifting, demand rebounded strongly in China and India in May, increasing by 700,000 b/d and 1.1 million b/d on the month, respectively, ...
Most of the writing I have done for this blog assumes that my readers are at the very least open to thinking about the collapse of our civilization, and more likely that they have already accepted it as probable and are interested in discussing the details of how it might happen and how to cope with it. But it is pretty clear to me that the general public, even in the midst of a global pandemic, are not ready to entertain the idea that civilization could collapse. If I bring up the idea, the response is most likely to be, "Collapse, you say? Surely not." There are a number of reasons for that attitude, the simplest being a cognitive bias against change—the feeling that tomorrow is likely to be pretty much like today. This is aided and abetted by a lot ...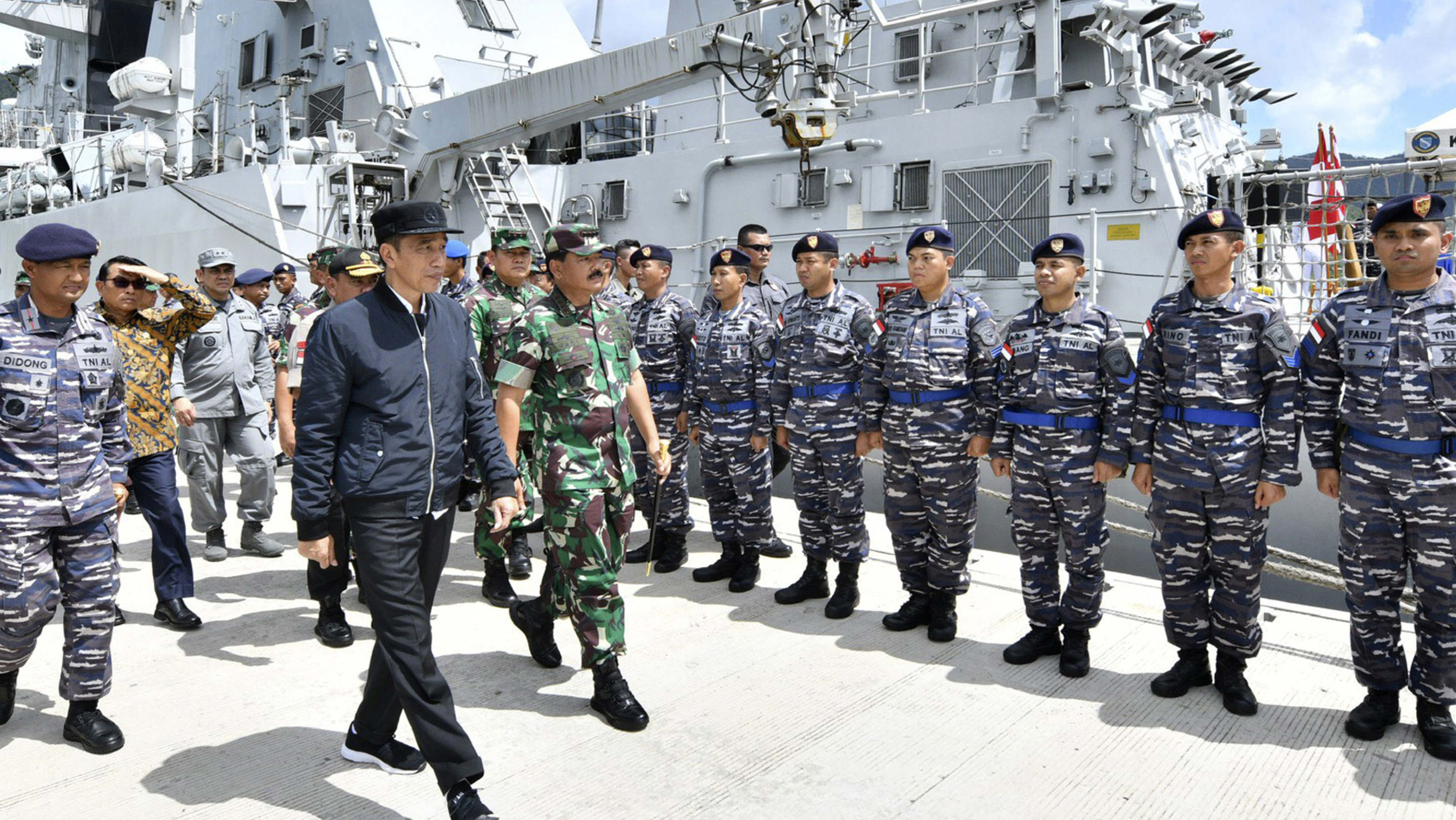 The South China Sea is one of the world's most tense regions. But the entry of four Chinese coast guard vessels and 63 fishing boats into Indonesian waters in December, and again in January, still managed to shock and infuriate Indonesia. The Chinese vessels were fishing in the Natuna Sea in part of Indonesia's exclusive economic zone. In response, the Indonesian government sent its own coast guard, navy, private fishing boats and even four F-16 fighter jets to repel them. Indonesian President Joko Widodo inspects the navy ship KRI Usman Harun at Selat Lampa Port on the Natuna Islands in January 2020. Credit: AP It was a reminder that fishing rights are a big part of what's at stake in the region – not just territorial boundaries and access to oil and gas reserves. The same pattern is playing out around the world, in ...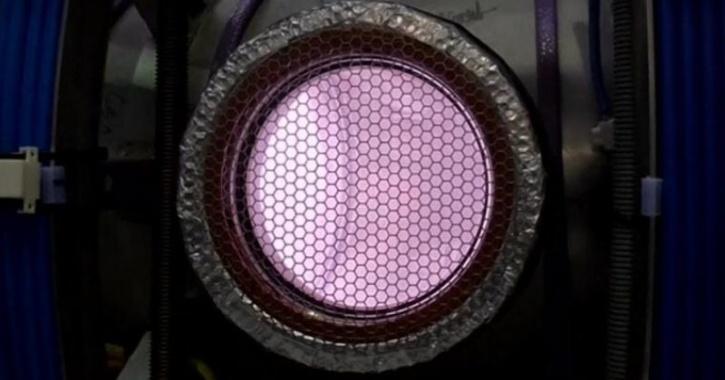 Nuclear fusion is capable of producing "nearly four million times more energy than a chemical reaction such as the burning of coal, oil or gas."Larsen & Toubro received the contract from the Indian Domestic Agency for the fabrication of ITER cryostat in September 2012India's engineering major Larsen & Toubro has finished building the world's largest steel vacuum chamber The 3,800-tonne ITER cryostat will form a critical part of the ITER machine - world's largest tokamak - a magnetic fusion device Global demand for energy is skyrocketing with population growth. On top of this, we know for a fact that relying on fossil fuels is not going to sustain the planet for long. So pursuit for a limitless energy source that does not harm our environment is key for shaping our future. How about using the energy source of the sun, or any other ...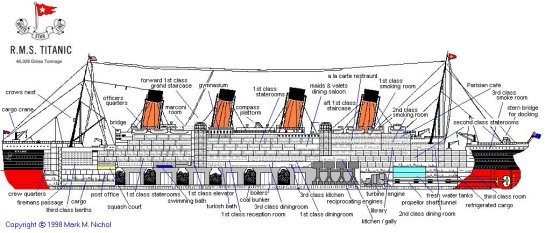 The greater fools still partying in the first-class lounge are in denial that even the greatest, most technologically advanced ship can sink. On April 14, 1912, the liner Titanic, considered unsinkable due to its watertight compartments and other features, struck a glancing blow against a massive iceberg on that moonless, weirdly calm night. In the early hours of April 15, the great ship broke in half and sank, ending the lives of the majority of its passengers and crew. The usual analogy drawn between the Titanic and our financial meltdown stems from the initial complacency of the passengers after the collision. Some passengers went on deck to play with the ice scraped off the berg, while most returned to the festivities still working their magic as midnight approached. The class structure of Edwardian Britain soon came into play, however; as the situation ...
The lockdown that recently took place due to the pandemic was like a practice run for a bigger SHTF event. Many of our prepper theories played out and were accurate, while others weren't as realistic as we thought beforehand. People who weren't preppers already learned a lot about why they would want to be better prepared in the future, but they weren't the only ones who learned lessons. These preppers took a moment to answer questions about the lessons they learned during the lockdown. (Here's an article about the things I learned.) What did you learn about preparedness during the lockdown? Trisha… I learned two main things. First, I was very surprised at how strongly the isolation hit me. I am a person who is "energized" by interacting with other people. I knew that already, but I was shocked at how MUCH it affected ...
Long-term predictive models don't have a very good record, but some turned out to be prophetic. One case is that of Hubbert's 1956 prediction of a peak in the production of fossil energy shortly after the start of the 21st century. He was optimistic about the possibility of replacing fossil fuels with nuclear energy, but, apart from that, he was right on target. Now we are on the edge of the cliff and we have to take a different attitude toward the ecosystem that supports our existence. The concept of "Holobiont" may help us a lot in this task. We are holobionts, the ecosystem is a larger holobiont, we must find a way to live together.  The American geologist Marion King Hubbert deserves the credit of having been the first to see the main trends of the 21st century, nearly 50 ...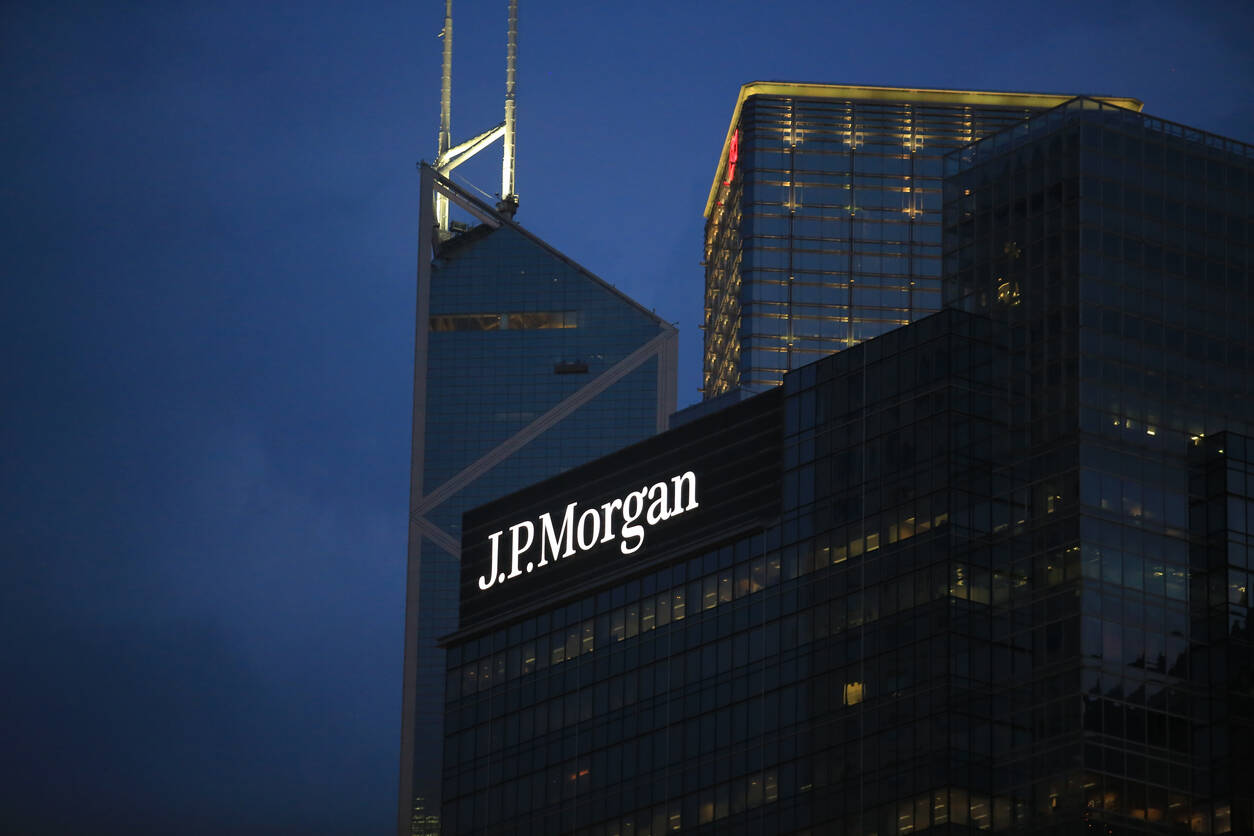 Saudi Arabia's share of the oil market is set to rise this decade to its highest since the 1980s as investment in production elsewhere dries up in the wake of the coronavirus crisis, J.P. Morgan said in a report. Oil prices have plunged more than 40 per cent this year after an unprecedented collapse in demand, prompting oil and gas companies to announce spending cuts that will total $625 billion by the end of the decade, according to the Wall Street bank. The investment crunch will lead to a loss of output that is set to push benchmark Brent oil prices to $60 a barrel within two years, J.P. Morgan analyst Christyan Malek told Reuters. Brent fell as low as $16 a barrel in April as the pandemic forced economies around the world to lock down and it is currently trading near $40 ...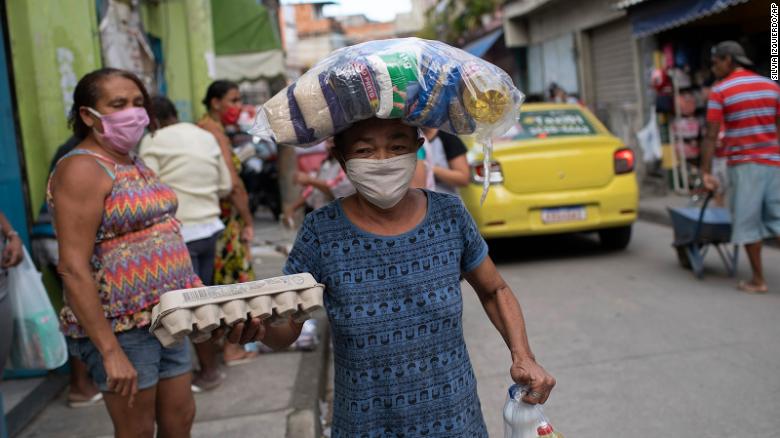 The coronavirus pandemic has already claimed over half a million lives across the world, with case numbers continuing to rise. A new report by Oxfam now warns that the hunger crisis worsened by the pandemic could potentially kill more people each day than the infection itself. An estimated 12,000 people per day could die from hunger linked to Covid-19 by the end of the year, Oxfam said. By comparison, data by Johns Hopkins University shows that the pandemic's deadliest day so far was April 17, when 8,890 deaths were recorded. "The pandemic is the final straw for millions of people already struggling with the impacts of conflict, climate change, inequality and a broken food system that has impoverished millions of food producers and workers," Oxfam's Interim Executive Director Chema Vera said in a release. Among the issues that have left many unable to ...
Free markets are our secret weapon against environmental challenges. This is not something we hear very often. We are more likely to hear the opposite, as when Greta Thunberg lectures us about "fairy tales of eternal economic growth" and David Attenborough remarks, "Anyone who thinks that you can have infinite growth in a finite environment is either a madman or an economist." That sort of reasoning has a long pedigree, stretching from Thomas Malthus in 1798 to Paul Ehrlich's The Population Bomb, which, in 1968, predicted that humanity would imminently run out of resources and "hundreds of millions" would starve in the 1970s. That tradition of reasoning has, fortunately, been completely proven wrong. The good news is that humanity's environmental impact is declining while we continue to grow economically, achieving longer and more prosperous and fulfilled lives. The United States reached "peak stuff" in ...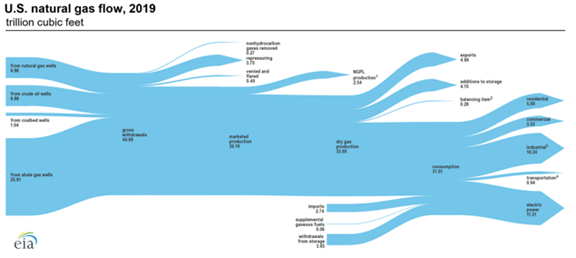 In 2019, the United States produced and consumed record volumes of natural gas
Source: U.S. Energy Information Administration, Monthly Energy Review Note: Click for full U.S. natural gas ...
India Is One of the Last Big Markets for Fossil Fuels – and It Is Cashing In
In global circles fighting climate change, India scores a passing grade. Take Climate Action Tracker, ...
China Ramps Up New Nuclear Reactor Construction
The Reuters wires service reports, based on a news item in the official China ...
Is population growth risking our food security?
In 1830, the world population was only 1 billion. It took 100 years for ...
More News By Topic...