Welcome to PeakOil.com, an online community exploring oil depletion.
Klaus Schwab, impresario of the World Economic Forum, released a manifesto in the run-up to this year's annual meeting at Davos, Switzerland, in which he called for a contemporary equivalent to the postwar conferences that established the liberal international order. "After the Second World War, leaders from across the globe came together to design a new set of institutional structures to enable the post-war world to collaborate towards building a shared future," he wrote. "The world has changed, and as a matter of urgency, we must undertake this process again." Schwab went on to call for a new moment of collective design for globalization's alleged fourth iteration (creatively labeled Globalization 4.0). Schwab is not the first to make this kind of appeal. Since the financial crisis, there have been repeated calls for a "new Bretton Woods"—the conference in 1944 at which, ...
We are in the midst of a mass extinction, many scientists have warned — this one driven not by a catastrophic natural event, but by humans. The unnatural loss of biodiversity is accelerating, and if it continues, the planet will lose vast ecosystems and the necessities they provide, including fresh water, pollination, and pest and disease control. On Monday, there was more bad news: We are racing faster and closer toward the point of collapse than scientists previously thought, according to research published in the Proceedings of the National Academy of Sciences. The extinction rate among terrestrial vetebrate species is significantly higher than prior estimates, and the critical window for preventing mass losses will close much sooner than formerly assumed — in 10 to 15 years. "We're eroding the capabilities of the planet to maintain human life and life in general," said ...
COVID-19 has caused a worldwide economic collapse. Yet some environmentalists are celebrating. As factories remain shuttered and drivers stay off the roads, emissions are falling. Worldwide energy-related carbon emissions will drop as much as 5.4%  this year, according to Goldman Sachs. Many environmentalists can scarcely contain their glee. "This is an opportunity to talk about ... planned degrowth," gushed one University of Vermont economist. "Suppose you were a policymaker, and you were thinking about what you would do to lower emissions — you just got a pretty good instruction," noted a think-tank climate change researcher. Such callous disregard for the tens of millions of workers losing their jobs — and the hundreds of thousands of patients fighting for their lives — is revolting. Global shutdowns can't become the new normal. Fortunately, humanity can cut carbon emissions without submitting to statist lunacy. For years, America has ...
  Over the history of the Lego company, more than 600 billion plastic bricks have been produced, which means about a hundred bricks for every living person on Earth. Impressive, but it amounts to only 1.5 Gt of carbon in total (2.5 grams per brick), that is about 15% of the yearly carbon emissions produced by burning fossil fuels. Of course, being the bricks solid, they won't contribute to global warming, but they will slowly degrade and enter the food chain. Our descendants (if there will be any) will eat the toys we played with!  But, here, Federico Tabellini is not discussing the pollution caused by Lego bricks but uses them as a metaphor for our society. (UB)   Guest Post by Federico Tabellini The lego brick that constitutes the foundation of the tower has a fixed number and distribution of holes (we did ...
"In order to protect themselves from the spread of increasingly global problems—from pandemics and transnational terrorism to environmental crises and rising poverty—leaders around the world took a firmer grip on power. At first, the notion of a more controlled world gained wide acceptance and approval. Citizens willingly gave up some of their sovereignty—and their privacy—to more paternalistic states in exchange for greater safety and stability. Citizens were more tolerant, and even eager, for top-down direction and oversight, and national leaders had more latitude to impose order in the ways they saw fit. In developed countries, this heightened oversight took many forms: biometric IDs for all citizens, for example..." From the Wilderness' Peak Oil Blog
All the previous incidents of white cops killing blacks were just too ambiguous to seal the deal. Michael Brown in Ferguson, Missouri (a murky business); Tamir Rice in Cleveland (waving the BB gun that looked like a .45 automatic); Trayvon Martin (his killer George Zimmerman was not a cop and was not "white"); Eric Garner, Staten Island (black policewoman sergeant on the scene didn't stop it); Philandro Castile, Minneapolis, (the cop was Hispanic and the vic had a gun). Even the recent February killing of jogger Ahmaud Arbery in Brunswick, Georgia, had some sketchy elements (did Arbery try to seize the shotgun?) — YouTube has scrubbed the video (?) — and then it took months for the two white suspects (not cops) to be arrested. The George Floyd killing had none of those weaknesses. Plus, the video presented a pretty much ...
Rogue elements of the United States government have launched a psychological warfare operation using an artificial intelligence system first deployed overseas against ISIS. From COVID-19 to the current race war crisis, Americans are facing an unprecedented onslaught of psychological operations and manipulation. The following are just a few examples: Military AI propaganda system deployed by rogue elements in the homeland Director of "Defeat Disinfo"Curtis Hougland says the Democrat run group will: "…protect the American people by coordinating emotional, topical, visual, and personal narratives in response to the president's disinformation through election day." As reported, the anti-Trump Democrat organization is being led by retired general Stanley McChrystal. The group is using a DARPA funded AI system to counter Trump's coronavirus "disinformation". It will: "…spot comments from Trump that are about to go viral. It will then identify the most popular counter-narratives, and invite a network of more than 3.4 million influencers "to share these ...
When talking about the movement of oil prices, I often refer people to the movie "Trading Places," and specifically to the scene where the elderly investment bankers are explaining the futures market to street hustler Eddie Murphy, and he says, "I get it. You guys are bookies." One of the brothers turns to the other and says, "I told you he'd get it." To many, Wall Street, stock and commodity markets, appear like gambling which serves no purpose, which is a complete misunderstanding of their function. (Topic for another day.) Granted, the sudden swings in the market seems to many to resemble gambling more than investment, and the scene in "Trading Places" where brokers shift their trading on a dime based on a piece of news or rumor does not help correct that impression, but the point is that, in the ...
Decades of unfairness are now boiling over in the United States in the form of protests, riots, burning buildings and violence. Minneapolis is on fire – literally – and the unrest has spread to numerous other major cities. Last year (2019) The Yellow Vest protesters in France dealt with enormous amount of police violence and intimidation as they put life and limb on the line to try and wrest better economic and living conditions for themselves. The people of Hong Kong are back out in force again now that the Coronavirus threat has abated, seeking greater autonomy and control over their own lives. Last year (2019) Chileans also protested, seeking better wages and living conditions. While the specific demands of each of these movements are unique, they all share common causes. Our analysis at Peak Prosperity is this: the days of constant exponential growth on ...
The world's incredible decrease in energy consumption caused by COVID-19, and the unprecedented collapse of the oil and gas markets has some arguing that 2019 was the peak for oil and clean energy will dominate in the years ahead. This and more was unpacked during a renewable energy webinar hosted by the African Energy Chamber and Africa Oil & Power on Thursday. Under the theme 'Is now the time for renewables?' the webinar gathered high-level speakers including Nelisiwe Magubane, Chairperson, Matleng Energy Solutions; Suzanne Jaworowski, Senior Advisor, Policy & Communications, Office of Nuclear Energy, U.S. Department of Energy; Massaer Cisse, General Manager, Lekela Power Senegal and Dr Clinton Carter-Brown, Head of the Energy Centre, South African Council for Scientific and Industrial Research. The session highlighted the impact of COVID-19 on global renewable energy development discussions. According to Massaer Cissé: "COVID-19 has ...
US Oil Production Rebound Off The Lows
Shut-in oil production will start to return in June as producers receive better pricing. May ...
The apocalyptic virus that would make COVID-19 seem irrelevant
Just when we seem to be easing out of the crisis, just as the ...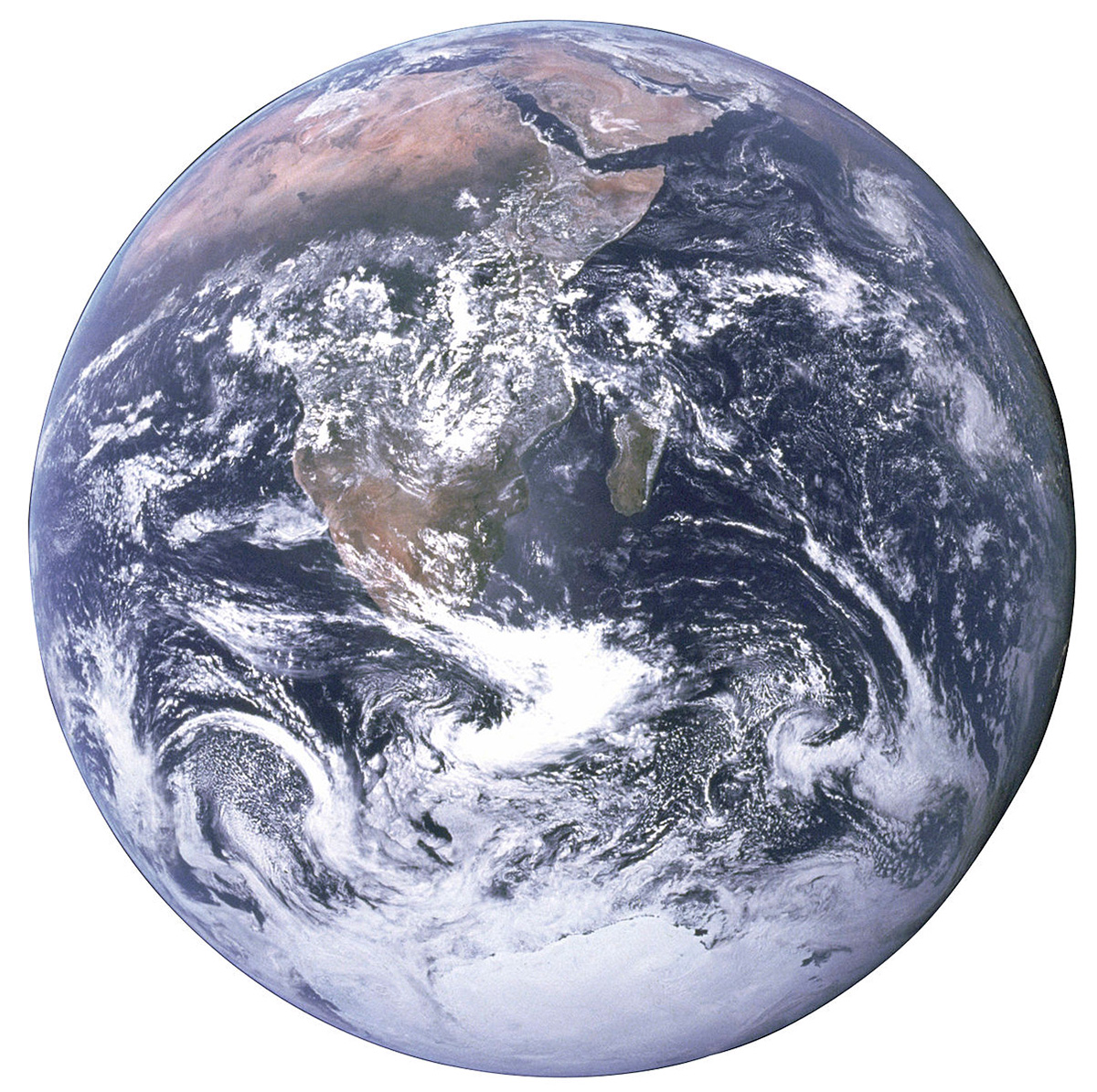 Normal Is the Problem
Sharon Wilson is a fifth-generation Texan who drives around rural communities and takes pictures ...
Oil Market Could See Long Term Contango
The oil market could stay in a state of contango for longer after supply ...
More News By Topic...