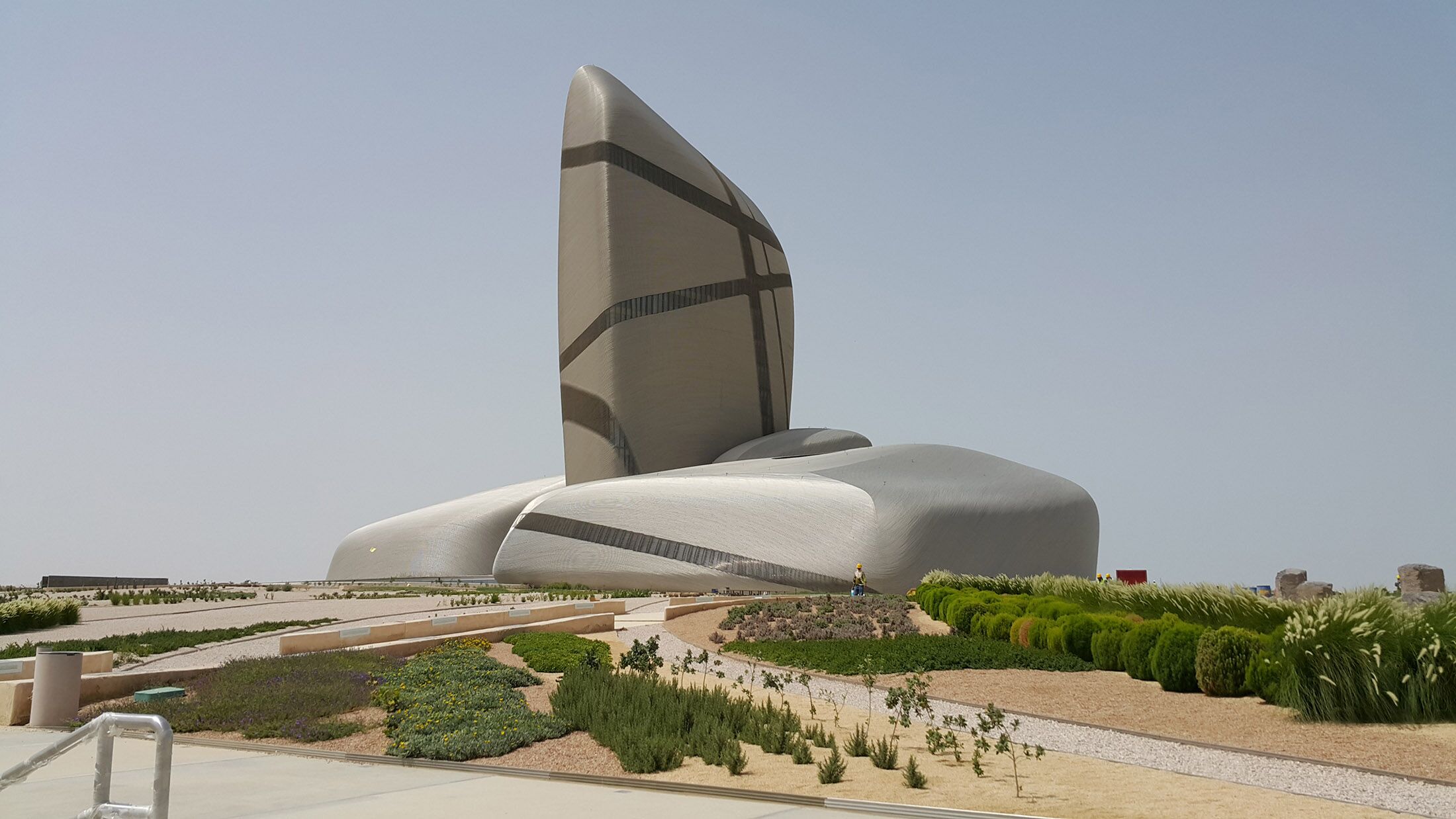 At a Riyadh office of construction giant Saudi Oger Ltd., dust covers the desks, cigarette butts and empty water bottles litter the floor, and the mailbox is stuffed with crumpled envelopes. The parking lot of another Oger facility a mile away is barricaded and filled with trash. And at headquarters, a few blocks farther west, a lone administrator is left to handle the concerns of angry workers.
Oger has long been one of Saudi Arabia's top-two builders, a behemoth behind projects such as the 492-room Ritz-Carlton hotel in Riyadh, the sprawling campus of King Abdullah University of Science and Technology on the Red Sea coast, and a quartet of power plants that supply oil giant Saudi Aramco. But in July, Oger shut down after years of mismanagement and the departure of top executives, leaving behind thousands of unpaid workers—typically immigrants whose residency permits are tied to their jobs—and at least $3.5 billion of debt, according to people familiar with the matter.
Oger's fall highlights a dramatic reordering of the business climate under Crown Prince Mohammed bin Salman, a 32-year-old who leapfrogged more senior royals to become heir apparent. For decades the economy had been dominated by a small number of favored companies that get state contracts for everything from mosques to government ministries to high-speed rail lines. As Prince Mohammed seeks to wean Saudi Arabia off oil revenue and cut the government deficit, those companies are struggling to stay afloat. "There's an element of the government allowing this to happen as a demonstration of what the current environment requires," says Crispin Hawes, a managing director at Teneo Intelligence, a political risk consulting firm in London. "That's a very public recognition of a change in sentiment."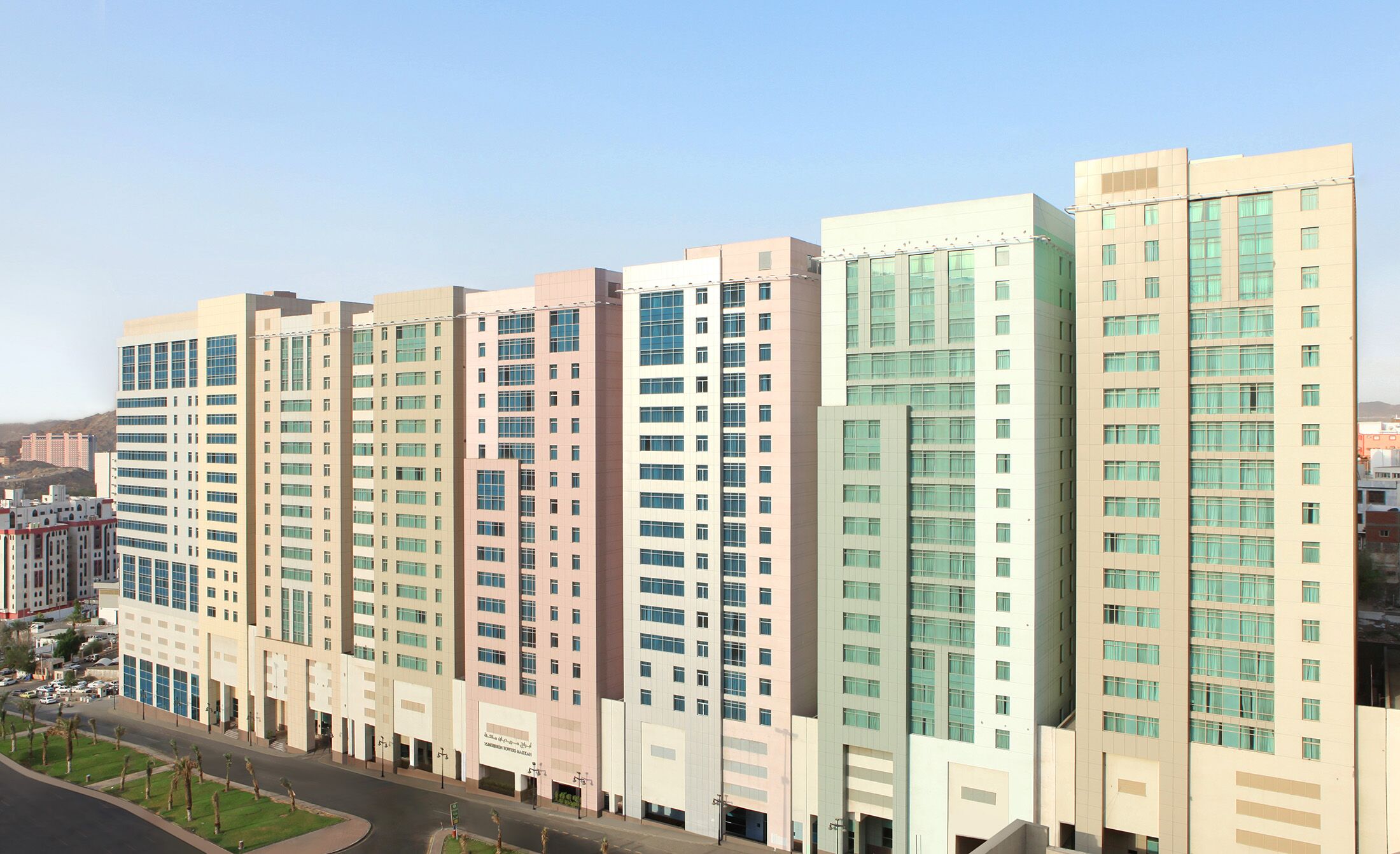 The shift has reverberated throughout the economy. After Prince Mohammed reduced pay for civil servants, retailers faced a consumer spending rut. Companies that supply medical devices have complained of cutbacks as health-care purchasing was curtailed. When the government pared subsidies, petrochemicals companies began paying more for feedstock. Construction, with its reliance on cheap foreign labor and government contracts, has been among the hardest-hit sectors, and Oger's main competitor, Saudi Binladin Group, has also struggled.
The prince's plan—called Vision 2030—centers on privatization and easing the way for foreign investment, meaning that once-cosseted Saudi enterprises will face newly invigorated competition. Under the reforms, overseas companies in engineering and several other sectors will be freed from rules that require a local partner, giving them greater leeway to secure business in the kingdom. "Opening the market directly to foreign construction companies should help with the implementation of the development program," says Monica Malik, chief economist at Abu Dhabi Commercial Bank.
Oger won royal favor in the 1970s under founder Rafiq Hariri, a naturalized Saudi who later returned to his native Lebanon, where he served as premier. When he successfully completed a hotel and convention center, Hariri became an associate of King Fahd, the country's ruler from 1982 to 2005, and Oger started winning contracts for everything from hospitals to highways. After Hariri was assassinated in Beirut in 2005, his son Saad took over Oger.
Oger's collapse has been swift, with the value of its contracts plunging from $8.9 billion in 2014 to about $850 million this year, according to researcher Meed Projects LLC. In 2015 the government delayed payments to builders, spurring Oger and Binladin to stop paying employees for months. Workers at both set fire to company buses in protest, and one Filipino employee of Oger hanged himself in despair.
While the government resumed some payments last year and Binladin is limping along, work remains hard to find. The value of public construction contracts shrank from $60 billion in 2013 to $18.6 billion in 2016, Meed estimates. In an interview with Bloomberg News last year, Prince Mohammed hinted he was willing to let Oger fail. The prince said he'll honor the state's commitments to Oger, but if it can't pay contractors or workers, "that's their own problem."
It's unclear what will happen to Oger's assets and debt, but its failure indicates that in terms of economic ties to the government, "there's no privileged relationship any longer," says Marwan Iskandar, a Lebanese economist and acquaintance of both Hariris. Saudi officials didn't answer requests for comment. Hariri's office referred questions to the company's lawyer, who didn't respond to messages.
Oger's difficulties are abundantly clear at its headquarters, a low-rise building in southern Riyadh. In the punishing heat of a recent summer morning, despondent employees stream in seeking end-of-service certificates and plane tickets home. Amanah, a 41-year-old Filipino engineer who declined to give his full name, estimates he's owed 80,000 riyals ($21,300) in salary for the past two years. Foreign workers "have no money. What can I do?" he says. Jamal Al-Zoubi, a Jordanian project manager whose residency permit has expired, can't leave the country because he has 20,000 riyals of debt. Despite a court decision ordering Oger to pay him more than 750,000 riyals, he's received nothing. "My brother is helping, but some people aren't as lucky," says Al-Zoubi, a 46-year-old father of five. "The situation is miserable."