Oil, Gas Industry Affirms Trump Speech, Job Growth Agenda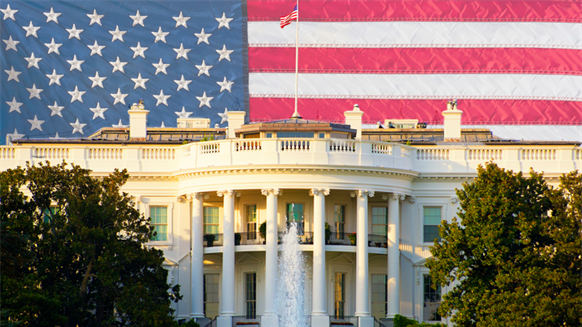 While the president stuck close to themes of prosperity and defense in his first speech to Congress, energy leaders praised the address for highlighting efficiency and intent to rollback regulations.
Deon Daugherty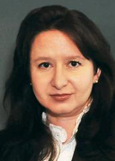 Senior Editor, Rigzone
"We have undertaken a historic effort to massively reduce job‑crushing regulations: creating a deregulation task force inside of every government agency; imposing a new rule which mandates that for every one new regulation, two old regulations must be eliminated; and stopping a regulation that threatens the future and livelihoods of our great coal miners," President Donald Trump said to members of both chambers in a primetime broadcast.
House Natural Resources Chairman Rob Bishop, R-Utah, said it's refreshing to hear from a president who is willing to work with Congress.
"From infrastructure and regulatory reform to outdated environmental statutes and bureaucratic mission creep, I look forward to working in partnership with this administration and our states on a better way forward for the country," he said.
As the administration begins to unravel regulations and the incumbent uncertainty, said Randall Luthi, president of the National Ocean Industries Association (NOIA), the energy industry can help.
"Not only does a more robust offshore energy industry mean thousands of potential new jobs and billions in new government revenue, it also means lower manufacturing costs, more consumer savings and more energy security," he said. "In other words, America's offshore industry provides a platform for inclusive economic growth and security for all Americans."
But the nation's offshore industry needs the federal government to act first. Almost 94 percent of the United States' offshore resources are off limits to oil and gas development, Luthi noted. Unnecessary regulations impinge on business' ability to produce resources that are accessible.
"Together, and with policies in place that increase, rather than decrease, access to federal offshore areas, we can strengthen our economy, keep energy affordable for American consumers and further our position as the global energy leader," he said.