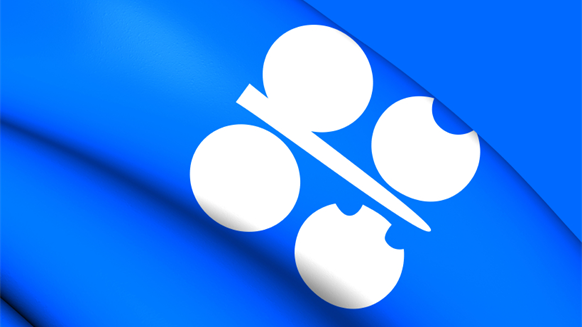 Given recent chatter about expectations and what individual countries are willing to do, analysts are looking to a formal meeting Nov. 30 for a decision announcement.
As chatter from member countries and non-OPEC nations alike has grown increasingly incompatible, analysts are considering whether the meeting in Algiers, ostensibly to discuss a crude production freeze, will yield a decision.
Analysts at Morgan Stanley said in a note to investors that OPEC will likely close its Sept. 28 meeting without a concrete deal to freeze or cut crude production.
"A nonbinding commitment to stabilize oil markets is possible, but it would likely lack teeth," the analysts said. "Potential producer exceptions, a lack of enforcement, and the risk of prematurely stimulating supply all make this outcome less desirable than suggested."
In recent days, OPEC and non-OPEC members alike have volleyed proposals and counter-proposals. The Russian energy minister has said the markets would work to stabilize prices, and so, an artificial freeze or cut isn't necessary. Meanwhile, Saudi Arabia suggested it might be willing to cut its production if Iran will cooperate and freeze its output.
And, Morgan Stanley noted, the OPEC chief has said the meeting is designed more for consultation than decision-making.
At Tudor, Pickering, Holt & Co. (TPH) in Houston, analysts said in a daily research note that it's unclear what will be the outcome from the Algiers meeting.
"Outcome could range from Saudi cut and rest of OPEC freeze (or a total OPEC freeze) to just talk with deferred action until the regularly scheduled OPEC meeting Nov. 30," TPH said.