The Myth of Peak Oil and Why Peak Oil is Overrated
While the peak oil theorists keep consistently declaring that the world oil is going to peak and that society is going to collapse soon afterwards .But these peak oil theorists only consider conventional onshore oil while making their apocalyptic prophecies .but they do not consider the development of new technologies that have enabled the extraction of heavier and unconventional oils like tight oil, bitumen tar sands, extra heavy oil, oil shale.
The Orinoco belt in Venezuela have the largest extra heavy oil deposits with about 2 200 BBL and a production capacity at 570 kb/d. The largest oil sand deposits are located in the Western Canada. The United States have the largest oil shale resources.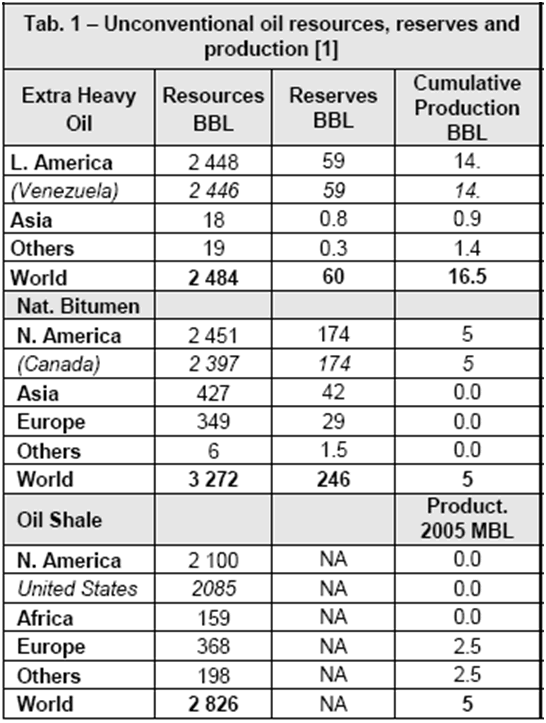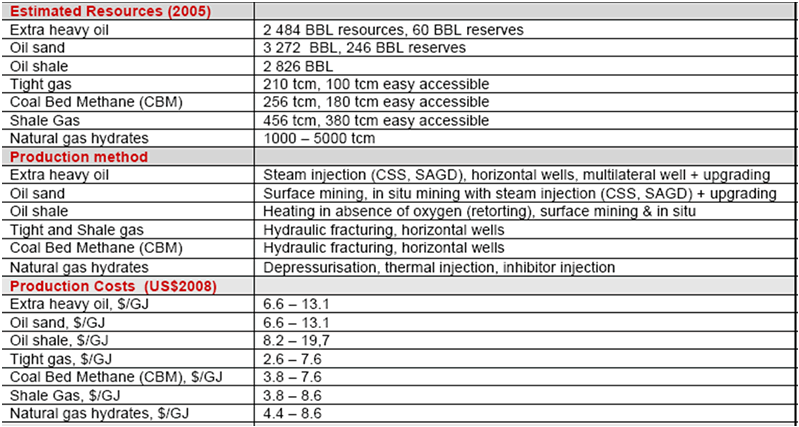 Considering that there are considerable hydrocarbon resources , also in the various tight oil basins like Bakken formation ,which are being harnessed by hydraulic fracturing and fracking ,peak oil is just a myth and is still far away. Also the recoverable reserves estimates are increasing considerably ,considering that USGS recently declared that Venezuela has a recoverable reserves of 550 billion barrels of extra heavy  oil .