If we get some kind of truly catastrophic global climate event, then I could see governments taking steps to curtail FF use in order to reduce CO2 emissions. This would cause oil, NG, and coal use to peak and then start to go down.
But short of something catastrophic happening with global climate change, IMHO we'll just muddle along as we have been with slowly increasing FF use, ever increasing CO2 emissions, and continually increasing global temperatures.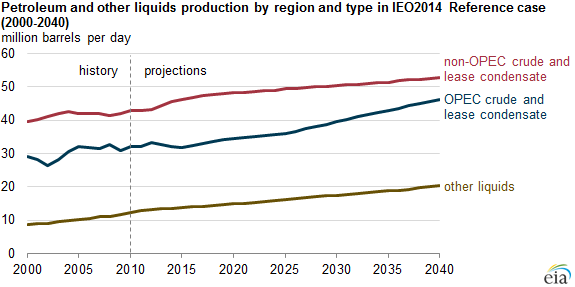 Forward into disaster!