ISIS most feard SAA enemy Major General Al-Hassan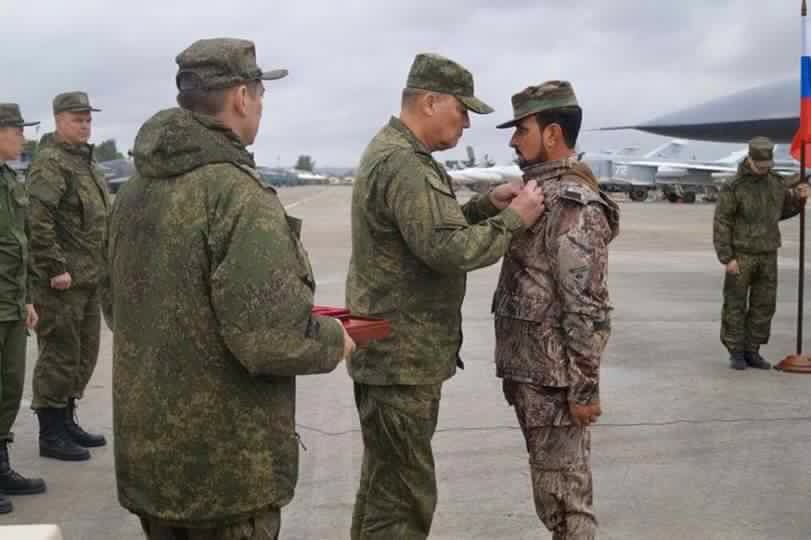 Over

2,000 ISIS fighters have been killed

in rural Aleppo allone this year due to military plans drawn up exclusively by Suheil Al-Hassan, a highly celebrated Syrian commander who singlehandedly weakened the Islamic State across its frontiers in Aleppo and Palmyra.
VIDEO: Syrian Army exterminates ISIS insurgents in blitz offensive through rural Aleppo
https://www.youtube.com/watch?v=hpvbDWXbKsM
The footage shows the SAA deploying its most elite formations, armored vehicles and state-of-the-art armaments against ISIS militants in the Maskanah Plains, inflicting heavy casualties in the process.
https://www.almasdarnews.com/article/vi ... al-aleppo/
****************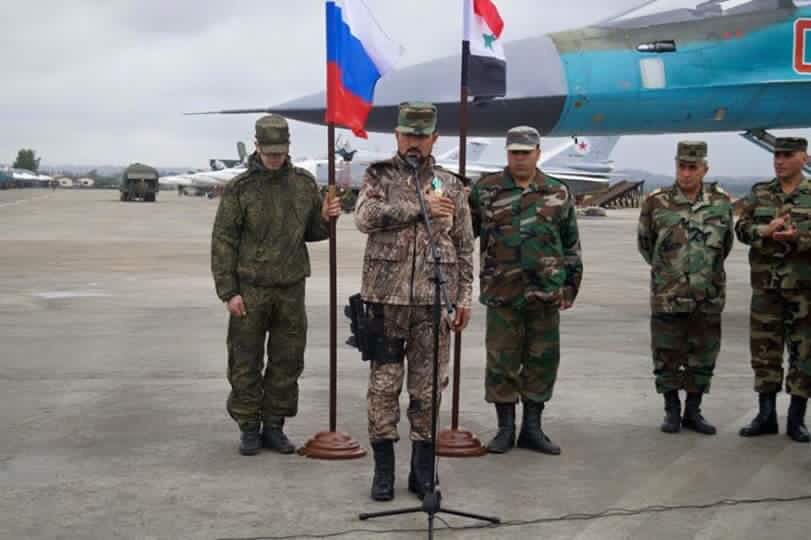 Great to have this field commander fighting IS to death!
Only a dead terrorist is a good terrorist
*******************
Meanwhile thousands of IS Terrorists are trapped in the "Kessel" of Raqqa waiting to be anhilated by SDF+USA
Berlin1945 <=> Raqqah 2017
Downfall is coming ISIS
ISIS learn from History USA+ RUS will win you will all die no chance to escape US + RUS HQs ordered your total anhilation
https://www.youtube.com/watch?v=Bp1RXmM1-60
https://www.youtube.com/watch?v=xF1W-dhptts
The storm will be brutal and with no mercy for all IS and Al Qaida Terrorists all over the world.
*******************
http://edition.cnn.com/2017/05/28/asia/ ... east-asia/
ISIS in Southeast Asia: Philippines battles growing threat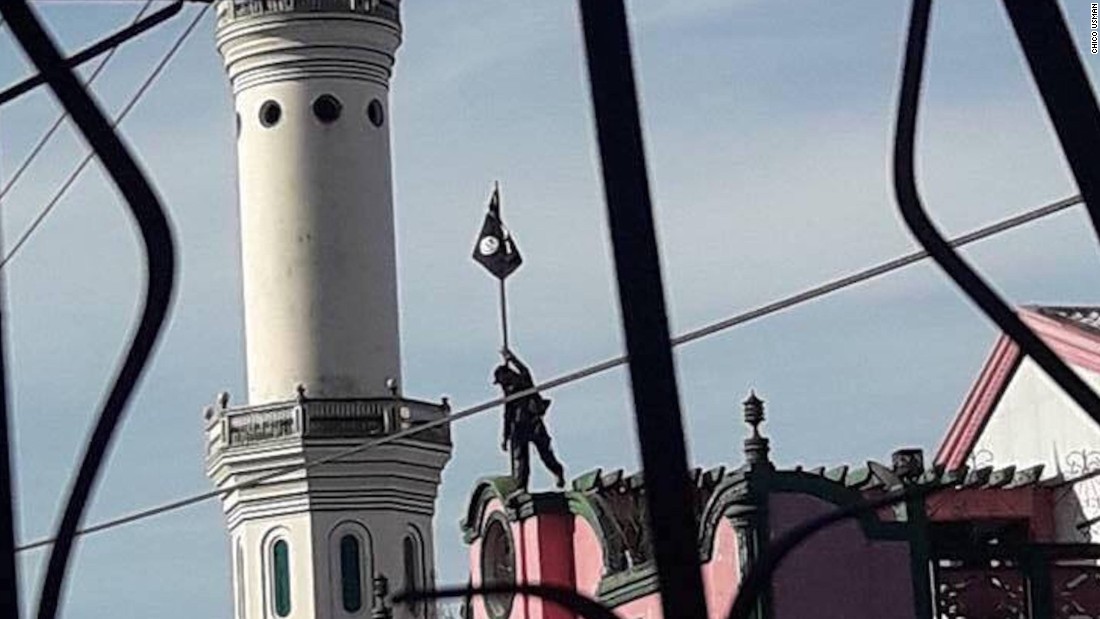 Philippine marines aboard their vehicles maneuver through a street on their way to an assault on the hide out of Muslim militants near the town center in Marawi, in southern island of Mindanao on May 28, 2017.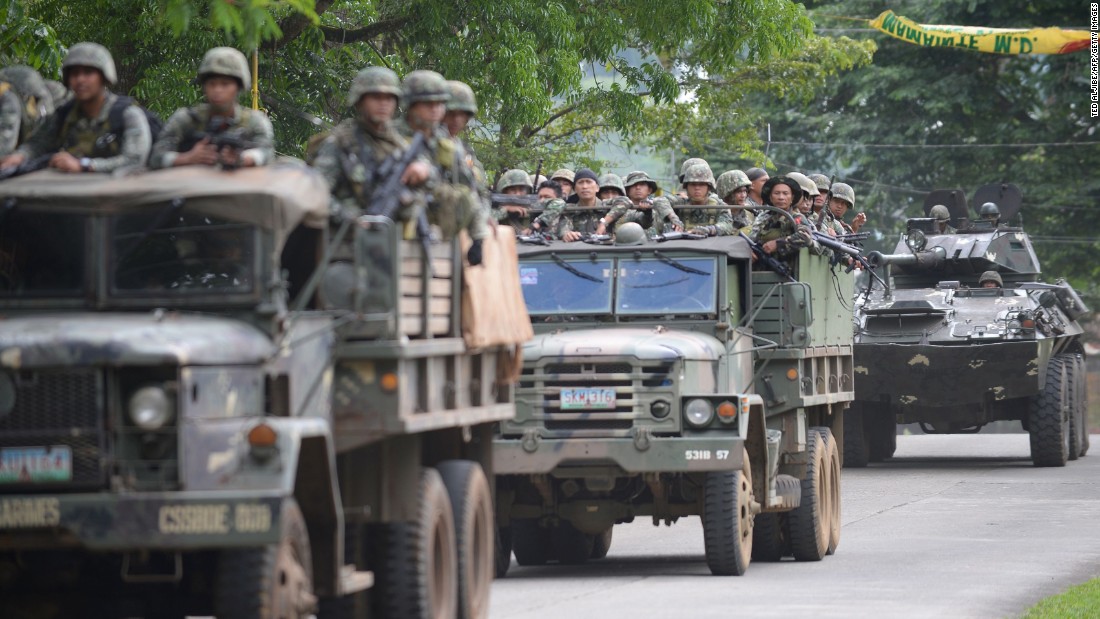 President Duertes Order of the day : IS anhilation
IS massive Terror attack in Kabul near German embassy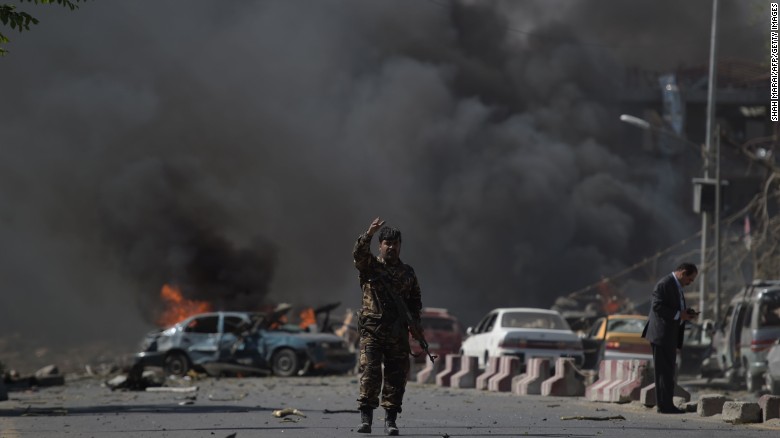 http://edition.cnn.com/2017/05/31/asia/ ... index.html
Kabul explosion: 80 killed in blast near diplomatic area in Afghanistan
Kabul, Afghanistan (CNN)A huge explosion hit near the German Embassy in Kabul on Wednesday morning, killing at least 80 people and injuring 300 others close to a highly secure diplomatic area.