China screws over Tesla
-teslas-model-3-big-mess-likely-get-worse
Did anybody else see that China has just set a national standard in China for supercharging networks for EVs? Yup---China just specified that all superchargers must use a government approved standard plug and have other standard features mandated by the Chinese government.
There is currently only one supercharger network in China---and that is the one set up by Tesla.
The current Tesla supercharger network in China is incompatible with the national standard just set up by China.
This means that China has just outlawed the existing Tesla supercharger network in China----and of course all Tesla cars in China are also in violation of the Chinese regulations too!
This will require Tesla to redo some aspects of all its supercharger sites in China to make them compatible with the new regulations. AND it means the plug currently used on Tesla vehicles is incompatible with the Chinese standard.
All Tesla vehicles in China will have to be recalled and rewired to have the standard plug now required by Chinese regulations
.
This is clearly a direct attack on Tesla by the Chinese government.
Making the Chinese standard for superchargers incompatible with the existing Tesla supercharger network isn't just an acccident
---China just took a big shot at Tesla's operations in China.
Cheers!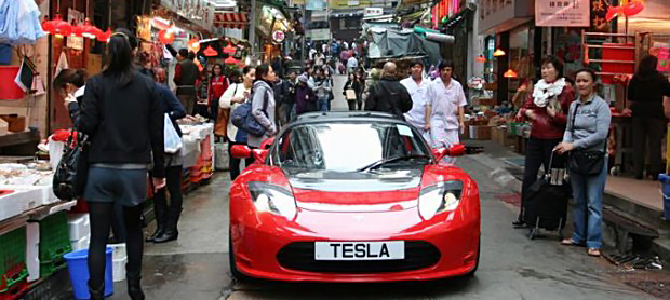 So sorry---Tesla's plugs are now incompatible with the new Chinese legal standard for EV plugs. Please re-engineer all Tesla supercharging sites in China and please recall all prior Tesla's sold in China and install the new government approved plug, and please redesign all future Teslas to meet the new Chinese standard for EV electrical plugs. Have a nice day!