China CO2 emissions rise to a new record in 2017
China-CO2-Emissions-Rise-New-Record
China is already the largest CO2 producer on the planet and their CO2 emissions keep going higher.
China is a signatory to THREE separate climate treaties. China signed onto a bilateral climate change treaty they negotiated with Obama in 2014, and China is also a signatory to the 2016 Paris Climate Accords. Just recently China signed a climate agreement with California.
But none of those three "climate treaties" actually put limits on China's CO2 emissions. China is free to increase their CO2 emissions---and thats just what is happening.
What a total farce. What is the point of these phony "climate treaties" that make global warming worse? The plethora of photo ops and useless press releases eraising Obama and Gov. Jerry Brown for their "leadership" on climate change for signing deals with China allowing them to increase their CO2 emissions make me nauseous.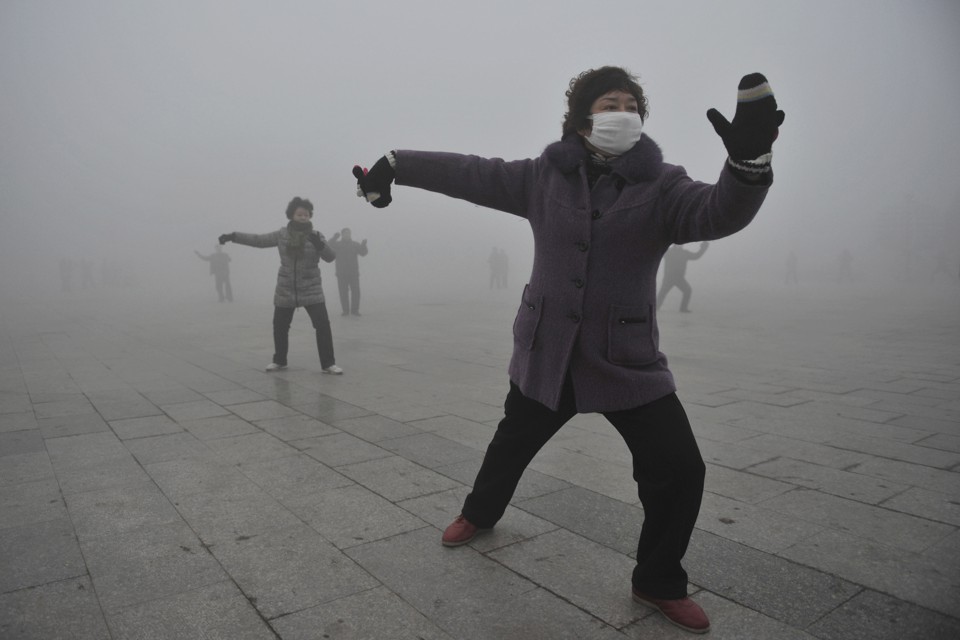 China's CO2 emissions hit a new record in 2017-----and its all OK under the totally useless Paris climate accords.
CHEERS!