onlooker wrote:Plant, is so right, what difference does it make since to date all the so called treaties and accords have been at best insufficient to propel any effective reduction in man made CO2. What is downright frightening is the realization that our species has NO intention to give up on FF given how integral they are in the economies of many countries.
The logical consequence out of this is declare [b]WAR
on all FF corporations and destroy the FF industry @ all cost ![/b]
The victory price will be our all survival !
If human mankind lost this vital war for survival we will go extinct together with millions of other species in the six selfmade mass extinction event on this planet.
So human mankind declare TOTAL WAR to the FF Industries on all fronts or go extinct.

The declararition of WAR could be held in a W. Churchill style:
https://www.youtube.com/watch?v=8TlkN-dcDCk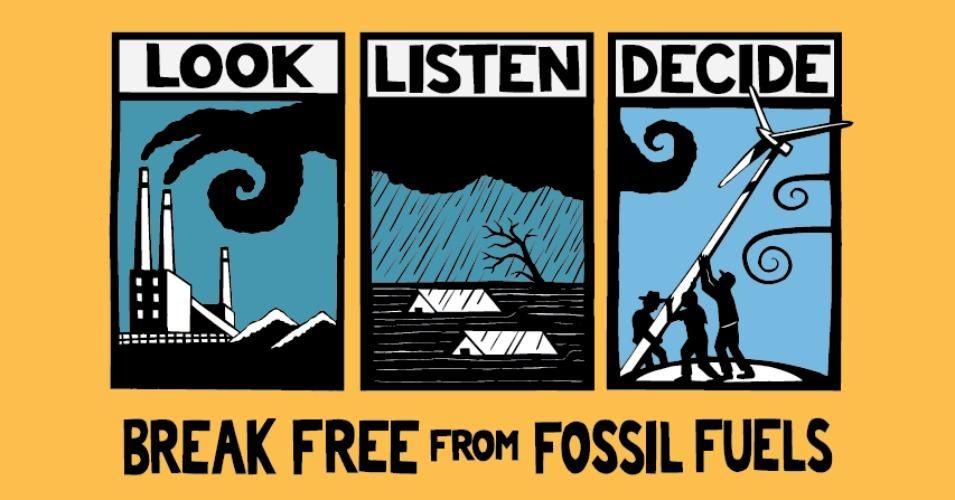 MANKIND is @ WAR with itself!
"Without any equivocation and firm in my belief that this is a just war like no other, a war engaged not only to defend ourselves but to defend the generations to follow, I formally declare a total war on the Energy Industrial Complex."
http://forum.arctic-sea-ice.net/index.php?topic=1820.0