https://m.gulf-times.com/Story/553960
My prediction is a massiv (~50%) crop failore in West Europe 2017
Mainly France Germany Portugal Spain Austria Swiss Italy
http://www.producer.com/daily/weather-d ... this-week/
Our only hope is east Europe mainly Russia and Ukraine
http://www.dailymail.co.uk/wires/reuter ... 8-pct.html
Dear Europeans+People of the world now its time to pray/hope that the brutal heatwave and or wild fire do not hit Russia 2017 as it did 2010-2011
https://www.oxfam.org/sites/www.oxfam.o ... 611-en.pdf
http://www.bbc.com/news/av/business-121 ... export-ban
Europe is not able to feed itself (people + domestic animal + pets)
It is absolutly stupid to let millions of people flooding into a overpopulated exhausted kontinent
PEAK OIL <=> PEAK FOOD!
Do the readers here realy think we PEAK OILER are wrong? Thats a deadly mistake!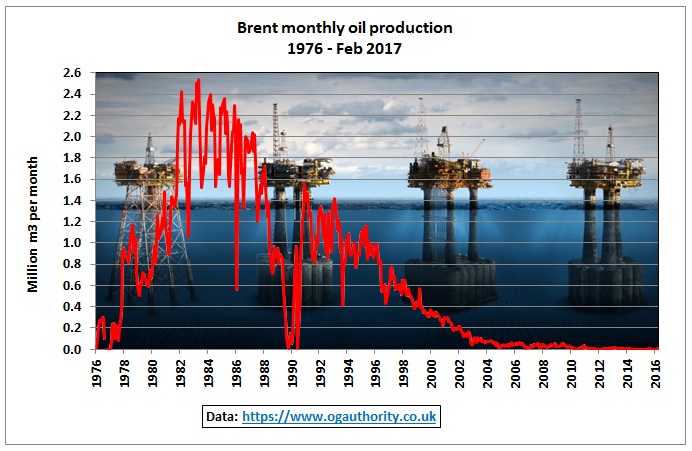 You cannot eat money it is created out of nothing so can you eat nothing for a while?
USA is good ?
https://www.youtube.com/watch?v=8WjF_9xxN14
=>
WHO is system relevant?

Bank(st)er or Farmer ?

A Peak Oiler knews the correct answer
YOU too
M_B_S