Fracking doesn't cause quakes, except when it does
(CNN) — The use of hydraulic fracturing to open underground natural gas formations has a low risk of triggering earthquakes, experts reported Friday, but some scientists say the debate is far from over.
"Fracking," as the process is commonly known, involves injecting a mixture of water and chemicals deep into the Earth. The pressure causes shale rock formations to fracture, and natural gas is released. The fluid is extracted, and the natural gas is mined through the well.
There's a higher risk of man-made seismic events when wastewater from the fracking process is injected back into the ground, according to a report by the National Research Council, an arm of the National Academy of Sciences. But out of about 30,000 disposal wells nationwide, only a handful of noticeable tremors have been reported, with the strongest equivalent to a magnitude-4.8 earthquake, the panel of engineers and scientists concluded. Read the report (PDF)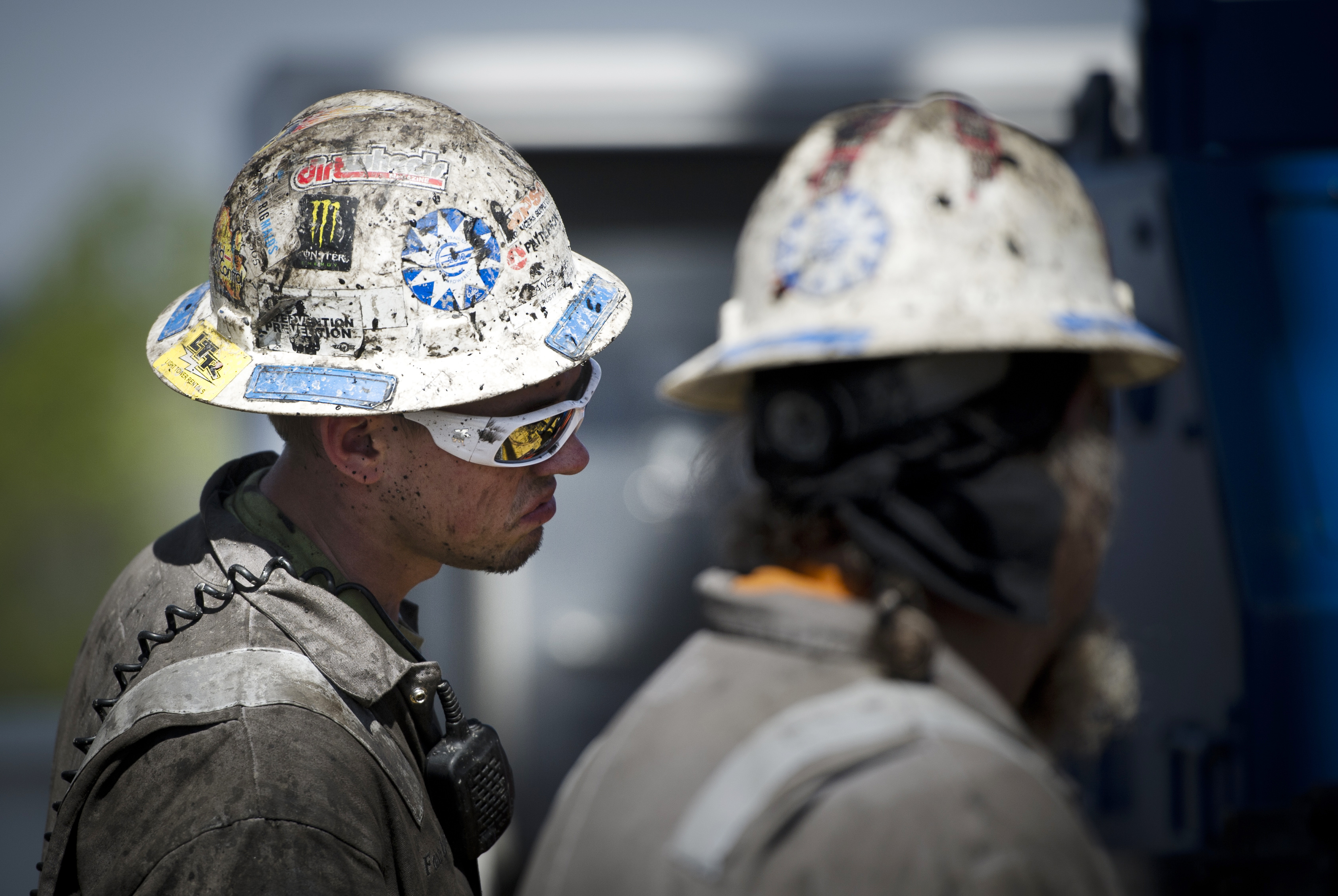 Interactive: What is 'fracking?'
Congress requested the study in 2010, as hydraulic fracturing triggered a natural gas production boom that has driven down the price of the fuel by 45% in the past year. Although the boom has fattened landowners' wallets, it has been accompanied by concerns that the practice can harm the environment by contaminating groundwater — and by triggering quakes.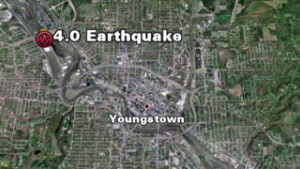 Earthquake rattles eastern Ohio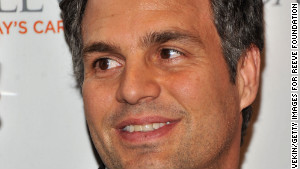 2011: Mark Ruffalo fights 'fracking'
In the region surrounding Youngstown in northeastern Ohio, where the boom is in full swing, seismic instruments recorded nearly a dozen small quakes in 2011, with a magnitude-4.0 tremor reported December 31.
John Armbruster of Lamont-Doherty Earth Observatory, Columbia University, who's been studying seismic events and fracking in the Youngstown area for months, said Friday that it's "virtually certain" that an injection of fracking wastewater caused the New Year's Eve tremor.
Depending on its location, "any disposal well that's been pumping stuff into the ground for months can cause earthquakes," said Armbruster, who's studied earthquakes and drilling for 40 years.