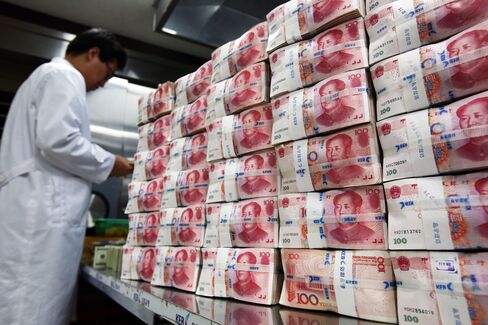 Paul Donovan, UBS Investment Bank global economist, discusses the possibility of the yuan joining the IMF's basket of reserve currencies and the outlook for the global economy with Bloomberg's Joe Weisenthal on "What'd You Miss?"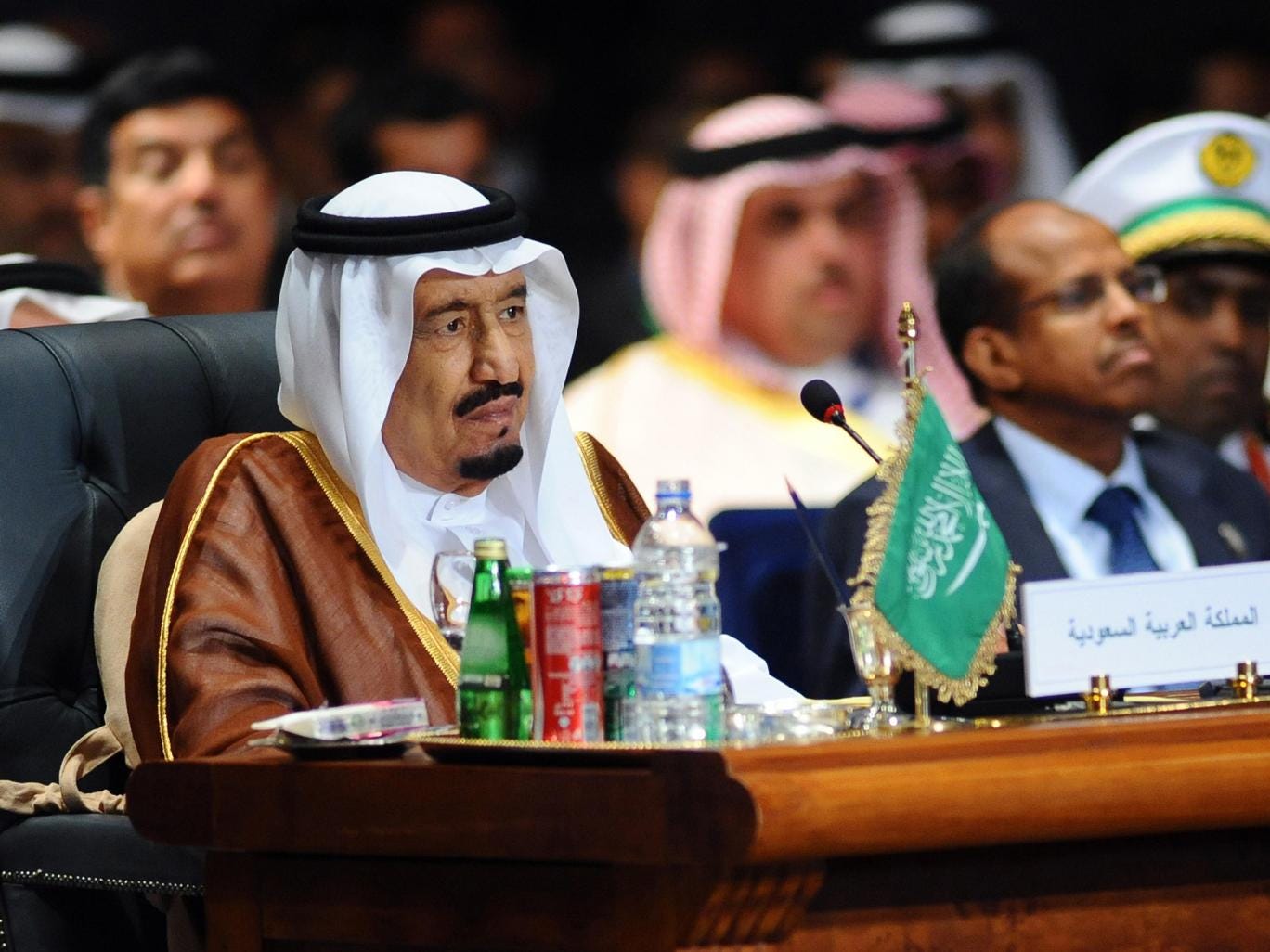 Eight of the 12 surviving sons of Saudi Arabia's founding monarch are supporting a move to oust King Salman, 79, the country's ailing ruler, and replace him with his 73-year-old brother, according to a dissident prince. The prince also claims that a clear majority of the country's powerful Islamic clerics, known as the Ulama, would […]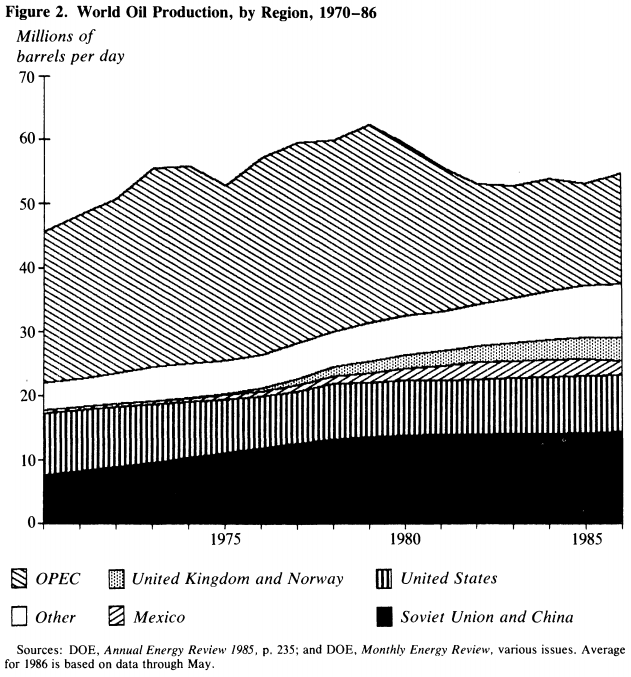 The world is a very different place today than in the 1980's. The demand growth from China in the early 2000's completely changed the demand picture. OPEC, namely Saudi Arabia, doesn't have the spare capacity it once had to flood the market. The shale plays in the United States require constant investment to maintain production, […]
When it comes to "prepping", many among the elite take things to an entirely different level.  As you will see below, the elite are willing to pay big money for cutting edge home security measures, luxury bomb shelters and superyacht getaway submarines. Some of the things that the elite are demanding for their own protection […]
The price of oil has seemingly stabilized near $50, raising the possibility that this is the new equilibrium or market-clearing price. At several points in the past year, prices seemed to be moving up or down, only to revert towards this new mean. To some degree, this implies that traders think that $50 is the […]
Kahnawake Mohawks made good on their promise to escalate actions, by blocking train traffic for over an hour, since Montreal's mayor hasn't canceled the scheduled 8 billion litre raw sewage water dump. For more info visit mohawknationnews.com and reclaimturtleisland.com
Right now—at this very moment—there are over 7 billion humans crawling on the Earth. That's a lot of mouths to feed. To sustain them all, we've taken 40 percent of the planet's total landmass and turned it into cornfields and almond orchards, cattle ranches and orange groves, all to churn out the cereals, produce and meat that […]
I rode my horse out through the woods the other day. It was a beautiful Autumn afternoon as golden light filtered through the trees. My horse was keen to graze in an open meadow, so we found a spot where he could forage for some greenery among the late season grasses. On my ride out, […]
The Bureau of Land Management announced on Thursday it has approved a drilling permit that could set the stage for the first oil production on federal land in the nation's largest reserve. The federal agency also said it has granted right-of-way access for the ConocoPhillips' Greater Moose's Tooth 1 project in the Indiana-sized National Petroleum Reserve-Alaska. "It's […]
Have we peaked? Interesting info graphic put together by Chiltern Thrust Bore LTD.
Last weekend in Taft, California, between the procession of floats, antique cars, and marching bands, grown men in cowboy attire shot at one another with antique revolvers, rifles, and shotguns. The concussions rattled plate glass windows of stores along Center Street, many of which stand vacant. As the men passed by, children rushed to retrieve […]
A Williston Basin Primer In my previous article Addressing the World's Flare Gas Problem, I discussed my current project, which recently took me to the Williston Basin in North Dakota and Montana. Today, I will discuss the region's shale oil boom in greater detail. In Part 3 of this series, I will conclude by delving into […]
Much has been made about the impressive gains in efficiency and productivity in the shale patch, as new drilling techniques squeeze ever more oil and gas out of new wells. But the limits to such an approach are becoming increasingly visible. The U.S. shale revolution is running out of steam. The collapse of oil prices […]
When Dave Pollard started his blog "How to Save the World" over a decade ago, he believed he might actually play a role in changing the world. After studying the three major systems of civilization — energy & resources, ecology, and economy — he finds all three unsustainable and out of control. Rather than trying […]
Nearly 20 million square kilometres of habitat could be lost by 2050 Urbanisation, agriculture, mining and energy production to blame The effects will be particularly dire in Africa and South America The world could lose a fifth of its remaining natural habitat by 2050 through population growth if current trends in land use continue […]
It's a near miracle that nuclear war has so far been avoided.   -Noam Chomsky Let's imagine for a few minutes that the ongoing-global-currency war and proxy wars somehow, unexpectedly, blow up into a world war directly involving you, wherever it is that you live.  Specifically, imagine that one side is able to […]
Scientists have been warning for decades that human actions are pushing life on our shared planet toward mass extinction. Such extinction events have occurred five times in the past, but a bold new paper finds that this time would be fundamentally different. Fortunately, there's still time to stop it. A detail from Gustave Dore's image […]
Fiscal deficits are mounting for countries in the Middle East, North Africa and Central Asia because of lingering conflict and low oil prices, the IMF said. The International Monetary Fund said the region as a whole should witness stagnant economic growth of around 2.5 percent for 2015. Conflict, the IMF said, is taking a "horrendous" […]
Ecstrat's Emad Mostaque explains why he thinks crude oil prices are heading toward $130 a barrel. He speaks with Bloomberg's Alix Steel and Scarlet Fu on "What'd You Miss?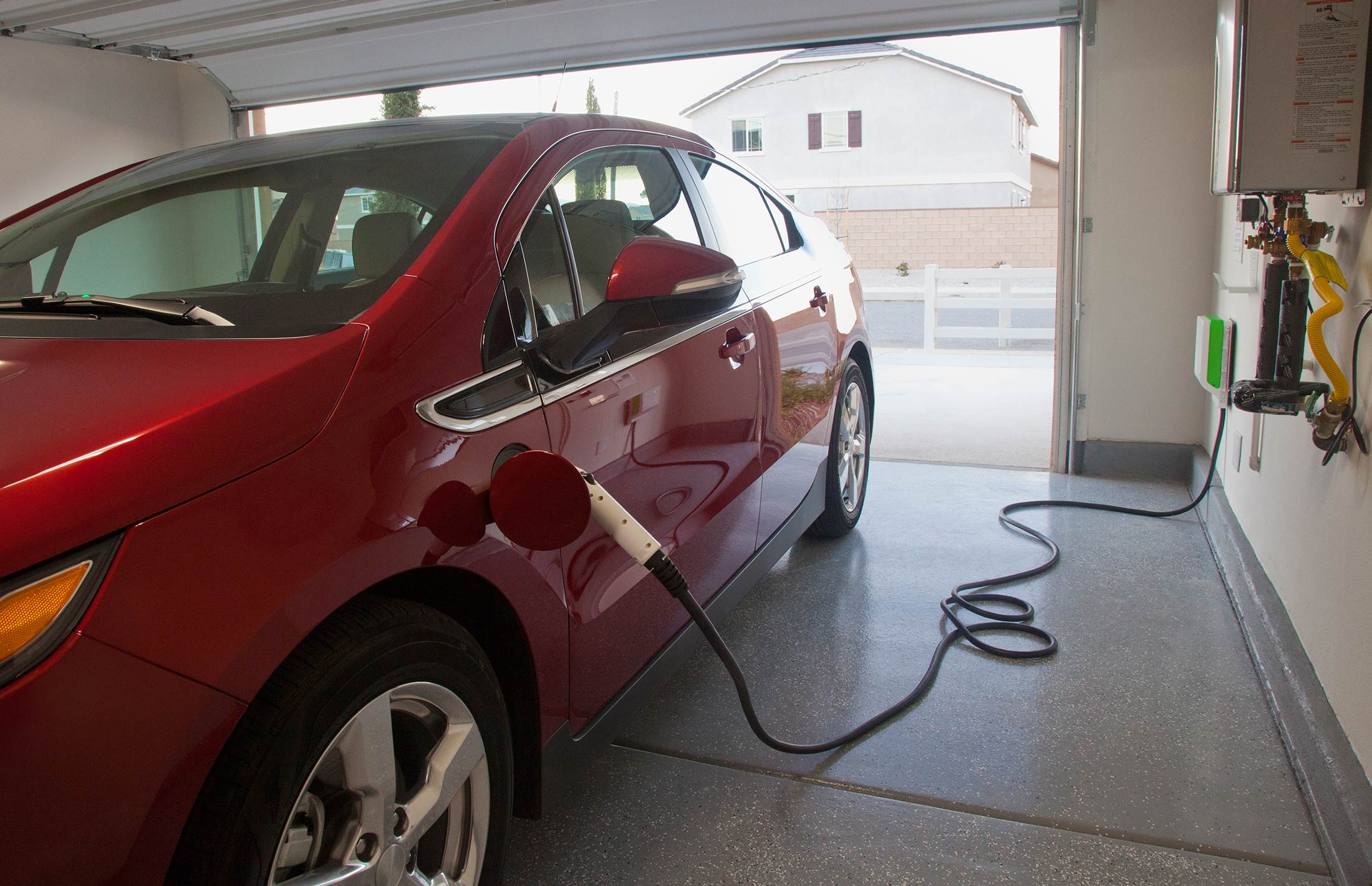 When California Governor Jerry Brown signed Senate Bill 350 on Oct. 7, it looked like a huge win for the oil industry. The original version of the bill included a mandate to cut the state's petroleum consumption 50 percent by 2030. Days before the floor vote, State Senate President Pro Tem Kevin de León, chief architect […]
As part of a plan to rein in carbon emissions, Oslo's new city council announced this week that the city's center would be car-free by 2019. Ars Technica reports that the move, which aims to help the city halve greenhouse gas emissions compared to 1990 levels, "will make Oslo the first European capital where cars are permanently […]
The idea that we will use up all of the earth's oil has just gone from extreme to ludicrous. According to a new report by BP plc (BP), the oil game has significantly changed over the last few years. What you thought you knew about how the oil industry works is wrong. But that doesn't […]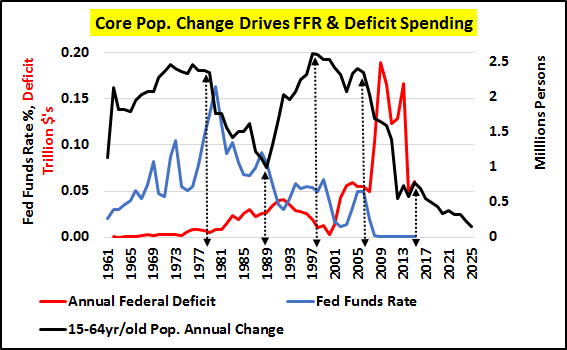 Summary Population growth is the main driver of economic growth, and population growth is ending in developed nations and slowing in developing nations. As core 16-54 year old population growth ends, oil consumption has peaked and declined indefinitely, indicating slowing economic activity. Interest rate cuts and debt are substituted for decelerating population growth… but population […]
The effects of oil prices are more far-reaching than what is immediately visible. Petroleum permeates nearly every corner of our economy. In fact, just last week, the federal government revealed that social security benefits will remain stagnant in fiscal 2016 because inflation – the deciding factor on whether to up benefits – was weighed down […]
Russia's economy minister warned that the nation is facing years of oil prices at about $50 as a sluggish global economy ushers in a long cycle of low commodities prices. The world's largest energy exporter must continue financial support for non-commodities exports to buoy the nation's shrinking economy, Alexei Ulyukayev told a conference Wednesday in Moscow. […]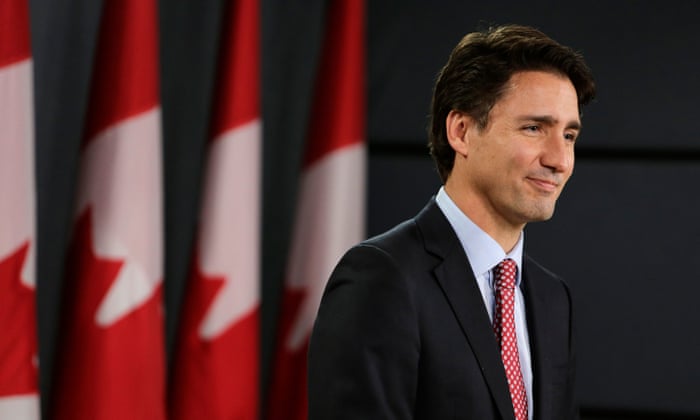 Justin Trudeau's announcement that Canada will cease involvement in bombing campaigns in Syria and Iraq greeted with resignation in US The news that Canada would stop participating in coalition air strikes against Islamic State in Syria struck like a thunderbolt in Ottawa on Tuesday. But, in Washington, the announcement that prime minister-elect Justin Trudeau would […]
When social media began to light up with pictures of Quds Force commander Qassem Soleimani rallying Shiite militiamen and Hezbollah soldiers ahead of Russia and Iran's joint effort to retake the city of Aleppo, some wondered where all of these fighters came from. After all, even though the IRGC has now all but admitted it […]
Saudi Arabia may run out of financial assets needed to support spending within five years if the government maintains current policies, the International Monetary Fund said, underscoring the need of measures to shore up public finances amid the drop in oil prices. The same is true of Bahrain and Oman in the six-member Gulf Cooperation […]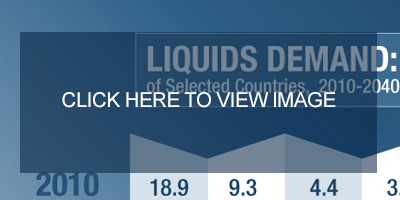 While hopes for a reversal in oil prices may have faded just after mid-August when U.S. crude oil futures slipped to a six-and-a half year low, the battered petroleum industry continues to plod along in its search for ways to steer through these difficult times. Last month, some industry players met in Singapore for the […]
Crude oil prices have remained relatively calm since their 25 percent late-August spike thanks to U.S. dollar weakness and reduced expectations of Fed rate hikes. As a result, many investors are wondering if the bottom is in for crude oil and energy stocks and whether it's a good time to look for bargains. Ever since […]